Cauliflower is definitely living in its 15 minutes of fame. Becoming more and more popular in restaurants and in home recipes, it's now the go-to option when eating low-carb, it would seem.
A popular menu item that we were just dying to create at home, is the whole roasted cauliflower. It's an amazing addition to the dinner table because this vegetable side is so pretty, it seconds as the centerpiece of your whole meal.
Easily prepared, roasted and served by the slice, the flavors in this are incredible and not to be missed.
If you're seeking a new side dish option that won't break the diet bank like mashed potatoes may, this dish is the perfect substitute.
Ingredients
1 head cauliflower
1/4 cup olive oil
2 tbsp Dijon mustard
2 tbsp apple cider vinegar
1 tbsp dried oregano
1 tsp garlic powder
1 tsp onion powder
1 tsp dried chives
1 tsp salt
1 tsp pepper
1/2 tsp chili pepper flakes
Equipment
Oven safe roasting dish (lidded)
Method
Preheat your oven to 400 degrees Fahrenheit.
Remove the leaves from the cauliflower head, and cut the bottom evenly so the cauliflower will sit flat.
In a small mixing bowl, mix together the rest of the ingredients and pour over the cauliflower, spreading it out evenly so as much surface of the cauliflower as possible is coated in the mustard mixture.
Cover and roast for 35-40 minutes, or until tender.
Remove from the dish, and place on a serving platter for slicing and serving. Enjoy!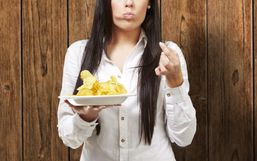 Joking and talking about being gassy can be hilarious, but when it happens to you especially if it's a frequent occurrence, it...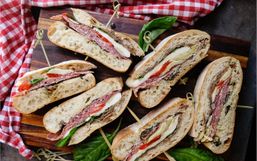 Summer is one of the most sought-after seasons of the year. If you experience cold winter months then you surely appreciate those...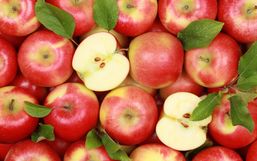 Bloating happens when the stomach becomes swollen after eating and that feeling is never a fun experience.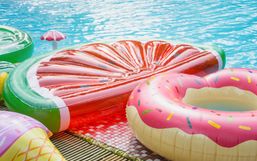 As soon as the warm weather hits it's time to hit the pools and the beaches!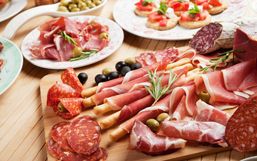 Stay clear of the sun, don't smoke, get adequate sleep, and limit your stress is all you need to prevent accelerated aging, right?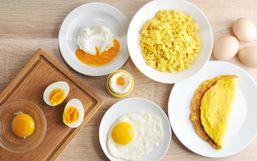 Here's the thing, we tend to put a lot of emphasis on what we shouldn't be eating but it's time the foods we really should be...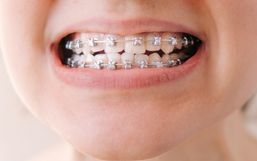 Preparing for braces can be both exciting and intimidating. It's exciting because you know the end result will be well worth the...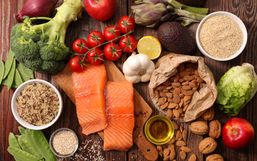 Being comfortable in your body is essential to living a happy life.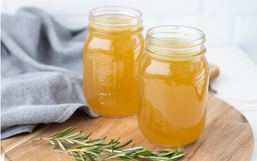 So, you're sick in bed and your stomach is grumbling and you don't know what to eat that won't make you throw up.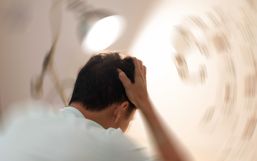 Many people are seeing great success with the keto diet and though a lot of us thought this would be a soon-to-go fad, this keto...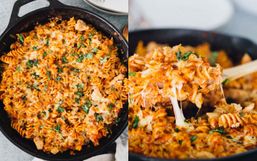 Stocking your pantry with nonperishable items is a great way to ensure you have ingredients readily available.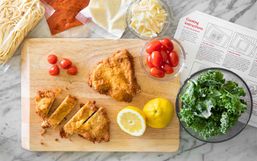 Most restaurants have temporarily closed their dine-in option but that isn't stopping them from making sure their fans get their...