There's nothing better than cooling off with a nice refreshing (adult) beverage on a hot summer day. For many, those drinks are typically a sweet cocktail or a cold beer. However, some of us like our go-to cocktails, like say…I dunno…a dirty martini! And frankly – we want those on hot summer days, too!
So to solve this ever present issue (yes, it's a legit problem!) of wanting to have a dirty martini in the afternoon without judgment, we decided to popsicle them!
That makes them socially acceptable on a Tuesday at 1pm, right? (nod in agreement…)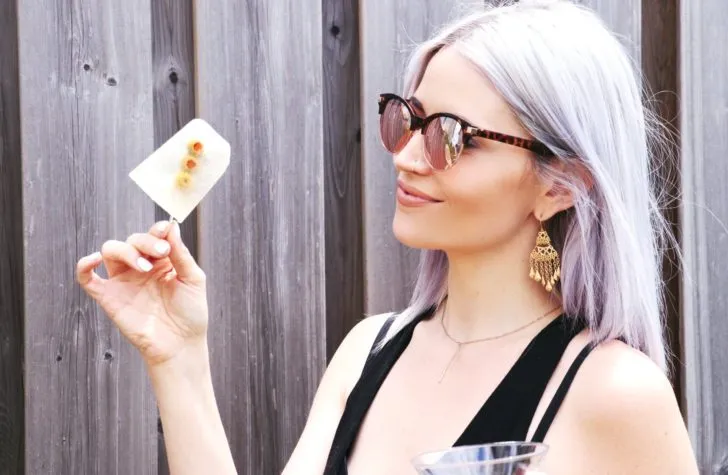 With a well placed swizzle stick as a handle, and 3 olives skewered and embedded in the martini-pop, you're in for the classiest of summer treats.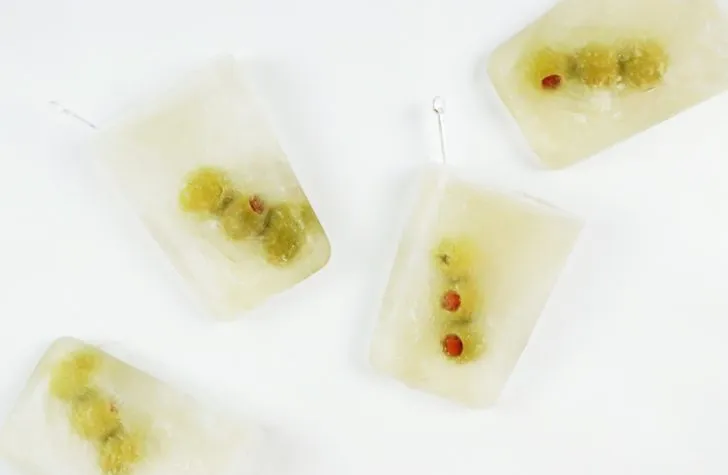 I mean…do you not feel refreshed just LOOKING at those boozy pops!?
This recipe is so easy, you can make a whole batch to help you survive the whole summer, or you know, just the weekend. Whatever, we don't judge here.
Cheers!
Ingredients
2oz vodka
1 tbsp dry vermouth
2 tbsp olive brine
12 olives (we used pimento stuffed)
Equipment
Popsicle Tray
4 swizzle sticks (tall enough to be a handle!)
Method
Skewer up all your swizzle sticks with 3 olives each.
Place the swizzle sticks with olives on an angle into the 4 popsicle molds.
In a shaker, add your vodka, dry vermouth & olive brine, cover and shake!
Pour out the martini from the shaker into the popsicle molds, evenly dividing into the 4 spots.
The martini mix will only fill up the mold about 1/3 of the way, so pour water in to fill it up (and help it freeze!)
Freeze overnight, and when ready to enjoy - gently tug on the swizzle stick to remove the pop, and enjoy!
When it comes to preparing for a big date or event, we have so much to think about.
Canada Day is coming up and we can't wait to celebrate! But, what makes Canada so special anyway?
Charcuterie boards may not be new but they have become one of the hottest food trends as of late and for good reason!
Mmm... nothing quite beats tender chicken wings smothered in your favorite sauces.
It's finally Autumn and we are able to sip out Pumpkin Spice lattes, cozy up by the fire and eat that warm comfort food with loved...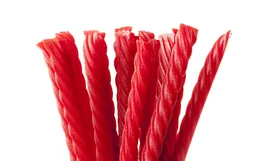 By now I think it is fair to say almost everyone knows what it means to be gluten-free.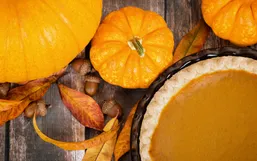 When I think about pumpkins I often find myself reminiscing or wishing it was the season of Fall.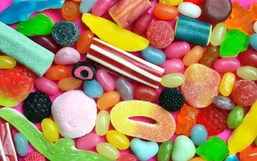 Our bodies can do strange things, especially when it comes to cravings.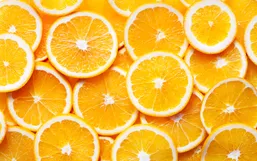 Surely you've heard the word antioxidant thrown around time and time again.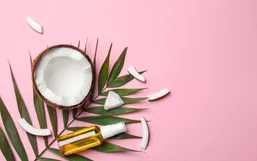 Coconut oil is an incredible natural oil to be keeping in your kitchen.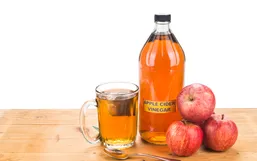 When it comes to the natural health community, apple cider is most likely the most popular type of vinegar and for good reason!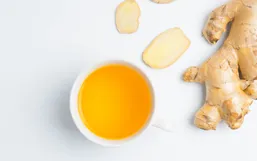 Ginger has been used for thousands of years to treat minor illnesses.