Eating a plant-based diet isn't for everyone, but for me – I love it! So in our home, I'm vegan and everyone else…is not. So when putting together a healthy dinner, if I dare hope to serve up a vegan dish – it better be good enough to get away with the lack of meat and dairy.
Somewhere along the way, while opting for a more high-fat, low-carb way of living while still being vegan, this recipe came to be. Since then, it's been my go-to. There's no prep time needed to chop anything, it's so simple you just toss everything into the pot and let it cook on the stovetop in no time.
It's chunky like a stew, with a creamy coconut milk base, and just a hint of spice that will keep that warmth going through your whole body as you enjoy it. While we used a Vindaloo curry paste in this (slightly spicy), you can easily swap that out for a mild Indian curry paste as well to suit your own tastes.
In our home, this is our comfort food. To be completely honest, I make it about once a week and we've not gotten sick of it yet! That's rare. 
If you're a low-carb dieter (or full-blown ketogenic dieter) this recipe is one that will keep you satisfied while keeping the carbs low, sugar out of it, and complete with healthy fats to keep you sustained.
Ingredients
2 cans full-fat coconut milk
2 cups canned diced tomatoes, not drained
1 can bamboo shoots, strained
4 cups assorted frozen veggies (we used low-carb options: broccoli, cauliflower & kale)
1 tbsp salt, plus more to taste
1/2 cup Indian curry paste (we used Patak brand)
Equipment
Large Stovetop Pot W/ Lid
Method
Dump all of your ingredients into your pot, mix quickly and then set your stovetop to HIGH, bringing your curry to a boil, uncovered (about 10 minutes).
Once boiling, place the lid on the pot, set to LOW to simmer for another 20 minutes, stirring occasionally.
That's it! Enjoy!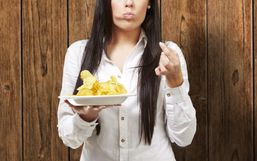 Joking and talking about being gassy can be hilarious, but when it happens to you especially if it's a frequent occurrence, it...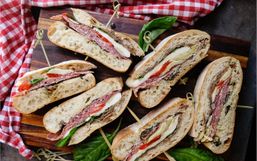 Summer is one of the most sought-after seasons of the year. If you experience cold winter months then you surely appreciate those...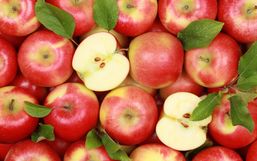 Bloating happens when the stomach becomes swollen after eating and that feeling is never a fun experience.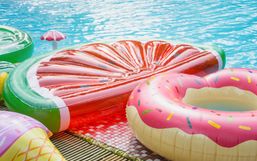 As soon as the warm weather hits it's time to hit the pools and the beaches!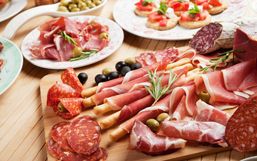 Stay clear of the sun, don't smoke, get adequate sleep, and limit your stress is all you need to prevent accelerated aging, right?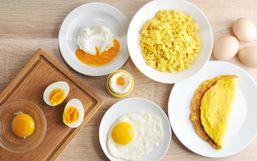 Here's the thing, we tend to put a lot of emphasis on what we shouldn't be eating but it's time the foods we really should be...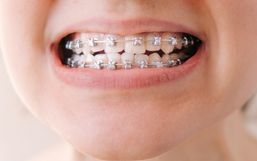 Preparing for braces can be both exciting and intimidating. It's exciting because you know the end result will be well worth the...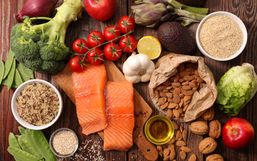 Being comfortable in your body is essential to living a happy life.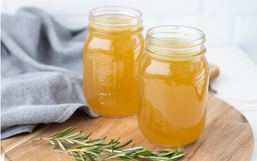 So, you're sick in bed and your stomach is grumbling and you don't know what to eat that won't make you throw up.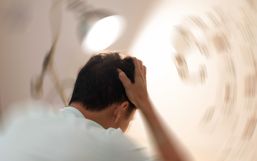 Many people are seeing great success with the keto diet and though a lot of us thought this would be a soon-to-go fad, this keto...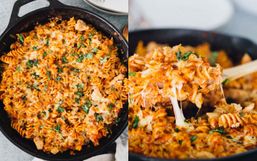 Stocking your pantry with nonperishable items is a great way to ensure you have ingredients readily available.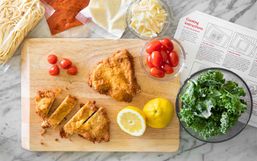 Most restaurants have temporarily closed their dine-in option but that isn't stopping them from making sure their fans get their...