We get it, carbs are the "bad guys". Giving them up is HARD. Especially when you sacrifice your favorite foods, like sushi! Rice is obviously a staple in most sushi, and rice is also very high in carbohydrates. Blarg. What to do…what to do…
Well, we figured it out. Since we've loved subbing cauliflower in so many other places, like in our Cauliflower Fried Rice, we were challenged to do it once again!
Cauliflower sushi surprisingly binds and holds together. Now, we are no sushi rolling pros, but these actually rolled for us! Cut, chop stick picked up, dipped and eaten. All the sushi tests…they passed!
If you're looking to indulge in your favorite sushi rolls try making these low-carb (ketogenic friendly) rolls to crush those cravings without compromising on any taste.
Trust us. ?
Ingredients
1 Seaweed Paper Sheet (nori wrapper)
1 cucumber (small, or half a large), cut into 2 inch strips
1/4 medium avocado, sliced
1/4 cup block cream cheese, cut into strips (*can use vegan alternative cream cheese!)
1 tbsp coconut oil
1 cup chopped cauliflower
Soy sauce, for dipping
Black sesame seeds, for garnish
Equipment
Food Processor
Medium Stovetop Pot or Skillet
Sushi roller (bamboo placemat will also work for this!)
Method
Place your cauliflower heads into a food processor, and pulse until you've made rice sized bits.
In a medium stovetop pot or skillet, heat your coconut oil and add in your cauliflower "rice". Cook this for about 4-5 minutes or until the rice is fully cooked through. Set aside.
On a sushi roller, place you seaweed wrap sheet, and spoon out some cauliflower rice, spreading evenly in a 1/2 inch thick layer. Leave about 1/2 inch edge on all sides of your seaweed paper. Next, place your cucumber sticks, avocado and cream cheese lengthwise across the roll.
Carefully lift and tuck the roll onto itself, ensuring all the contents stay in as you continue rolling. Apply some pressure to keep it binding as you go.
Cut into 6 pieces, and enjoy! Garnish with black sesame seeds, wasabi and soy sauce for enjoying.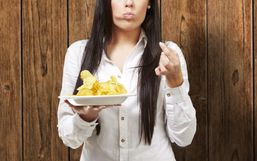 Joking and talking about being gassy can be hilarious, but when it happens to you especially if it's a frequent occurrence, it...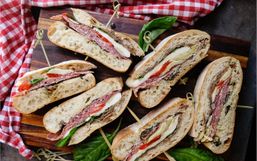 Summer is one of the most sought-after seasons of the year. If you experience cold winter months then you surely appreciate those...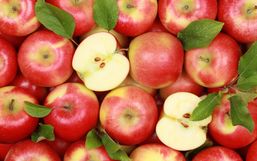 Bloating happens when the stomach becomes swollen after eating and that feeling is never a fun experience.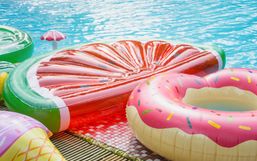 As soon as the warm weather hits it's time to hit the pools and the beaches!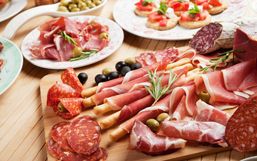 Stay clear of the sun, don't smoke, get adequate sleep, and limit your stress is all you need to prevent accelerated aging, right?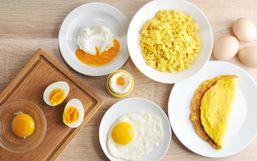 Here's the thing, we tend to put a lot of emphasis on what we shouldn't be eating but it's time the foods we really should be...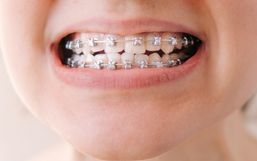 Preparing for braces can be both exciting and intimidating. It's exciting because you know the end result will be well worth the...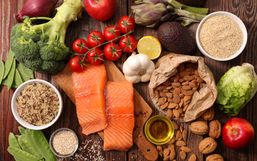 Being comfortable in your body is essential to living a happy life.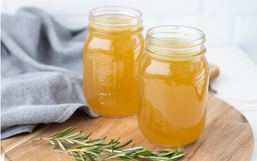 So, you're sick in bed and your stomach is grumbling and you don't know what to eat that won't make you throw up.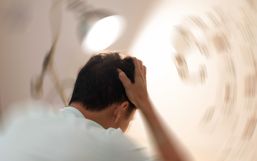 Many people are seeing great success with the keto diet and though a lot of us thought this would be a soon-to-go fad, this keto...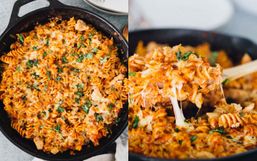 Stocking your pantry with nonperishable items is a great way to ensure you have ingredients readily available.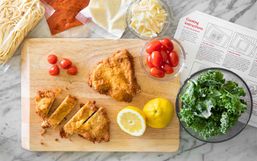 Most restaurants have temporarily closed their dine-in option but that isn't stopping them from making sure their fans get their...