Hallowe'en is a time for spooky, silly, imaginative fun. That doesn't just mean costumes and candy, either. A quick and easy dinner that goes with the theme is exactly what your littles will want and need before they go barrelling out the door anxious to collect sweets from all the neighbors.
This recipe will have them delighted with a quick and easy dinner made in under 15 minutes!
Let the Hallowe'en hustle out the door begin, with some Mummy Dogs!
Ingredients
1 pkg crescent roll dough
1 pkg hot dogs (6)
12 green olive slices
1 tbsp butter, melted
Equipment
Pastry brush
Parchment paper lined baking sheet
Sharp knife
Method
Preheat your oven to 375 degrees Fahrenheit.
Roll out your crescent roll dough, and pinch together the pre-cut lines to make one large sheet of dough.
With a knife, slice the dough into long strips. Use the strips to wrap the unpackaged hot dogs, leaving a gap for the "face" of the mummy.
Place sliced olives as the "eyes" of each mummy.
Brush each mummy with melted butter and bake for 11-13 minutes or until golden brown.
Remove from oven, let cool slighly before enjoying, with ketchup!!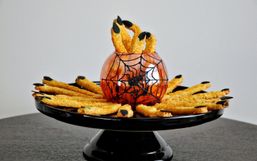 Spooky season is here and it's time go all out for this fun holiday.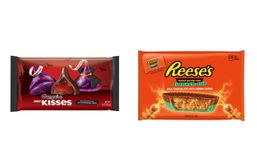 Even though we're currently in the heat of summer, fall is creeping around the corner!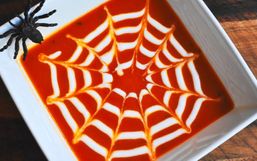 It starts to get dark pretty early when October rolls around, and by October 31st (aka Halloween) you're hard pressed to get a...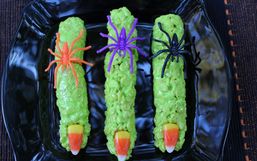 Halloween is all about the treats, because let's face it, without them you're just dressing up in weird clothing and creepily...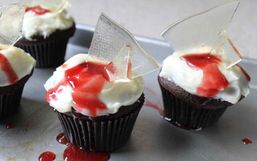 Halloween, a time to delight in all things gross, creepy, scary and spooky - and then lace that with a gallon of sugar.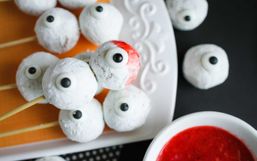 The most wonderful thing about children is the pure excitement for just about everything!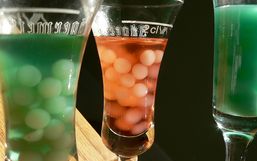 Halloween is almost here! People are putting the final touches on their kids costumes and prepping food for their Halloween...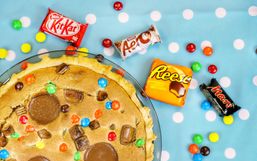 While it may be a pure shock to some, it IS possible to have an abundance of miniature sized candy bars just taking up space in...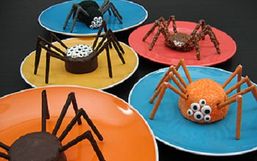 Halloween is a great time to go all out with decorations, costumes, and of course food!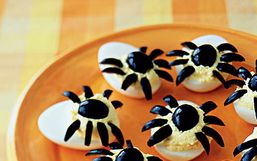 We love Halloween but it can be a very unhealthy time of year. It seems that everything is covered in chocolate and sprinkles and...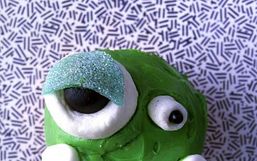 It's a spooky time of year but with some sweet treats. Halloween parties are a great way for parents and adults to get in the...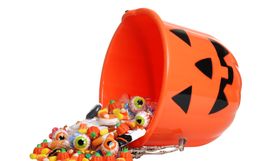 When Halloween comes, people are divided into two groups- those that love candy, and those that want to spoil it for the rest of...