While it may be a pure shock to some, it IS possible to have an abundance of miniature sized candy bars just taking up space in your cupboards after Halloween has come and gone. Whip up this easy blondie based pie that kids and adults alike will enjoy. Plus there won't be any more tempting chocolate bars in your cupboards, if you use them all 😉
Ingredients
1 store-bought pie crust, thawed
1 cup dark brown sugar
1/4 cup unsalted butter, softened
2 eggs
1 tbsp vanilla
1 tsp baking powder
1/4 tsp salt
1 cup all-purpose flour
1 cup chopped assorted candy bars
+ additional candy bars for top of pie
Equipment
Hand mixer
Pie plate
Spatula
Mixing bowl
Measuring cups & spoons
Method
Preheat oven to 350 degrees Fahrenheit.
Roll out pie crust dough in a 9" pie pan, and press to fit. Crimp the edges of the crust with your fingers.
Cream together brown sugar and butter. Add egg and vanilla and beat until combined. Add baking powder, salt and flour and mix.
Stir in chopped candy bars, and mix by hand with a spatula.
Spread mixture into the pie crust, and top with more candy for decoration.
Bake for about 30 minutes, or until the crust is browned and the top of the pie is golden. Cool completely before cutting.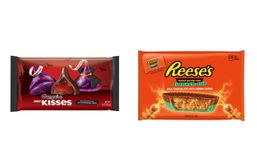 Even though we're currently in the heat of summer, fall is creeping around the corner!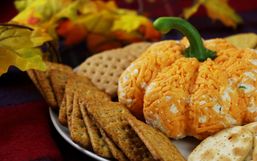 I grew up with an amazing Mother who would do everything with themes. From birthday gifts, to seasonal decor, and even meals.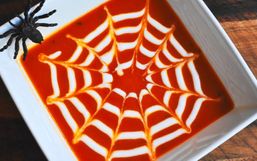 It starts to get dark pretty early when October rolls around, and by October 31st (aka Halloween) you're hard pressed to get a...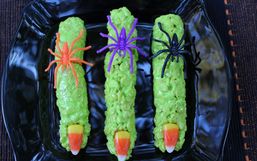 Halloween is all about the treats, because let's face it, without them you're just dressing up in weird clothing and creepily...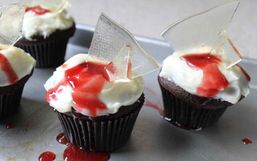 Halloween, a time to delight in all things gross, creepy, scary and spooky - and then lace that with a gallon of sugar.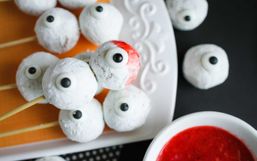 The most wonderful thing about children is the pure excitement for just about everything!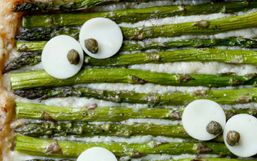 Tonight is Halloween! Send your little ones off for trick or treating with a good meal.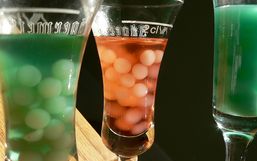 Halloween is almost here! People are putting the final touches on their kids costumes and prepping food for their Halloween...
It's getting chilly and the leaves are turning colors. That can only mean one thing- Halloween is coming!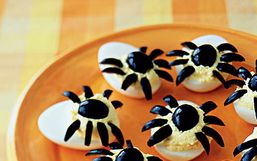 We love Halloween but it can be a very unhealthy time of year. It seems that everything is covered in chocolate and sprinkles and...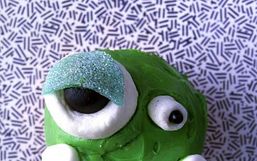 It's a spooky time of year but with some sweet treats. Halloween parties are a great way for parents and adults to get in the...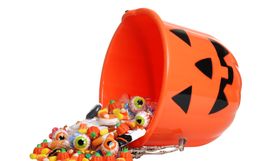 When Halloween comes, people are divided into two groups- those that love candy, and those that want to spoil it for the rest of...