If there's one clear message about the Ketogenic diet, it's that you need to avoid carbs…big time. Enjoying less than 25 grams of carbs per day (which, btw – is about one dinner roll) is a challenge for many, and most definitely a period of adjustment as you enter into any low-carb lifestyle.
So what do most Keto-dieters miss the most?
Um, bread. 
2
However, there's a loophole…and it takes only a few ingredients, a mug, and one minute in the microwave.
This must be low-carb heaven. 
Upon first making it, you'll be shocked at its dense bread-like texture, and how quickly you can whip it up when needed. It's perfectly round in size, making it the perfect replacement for a breakfast sandwich English muffin, or a burger bun.
3
You might be wondering how the heck this even works…but with almond flour (finely ground almonds), an egg, oil, and some baking powder to help it rise – this is sliceable, hearty bread that you're 100% allowed to enjoy on the keto diet. Not only is it low-carb, but it's packed with healthy fats and proteins. Have a craving for more delicious keto treats? Check out the Absolute Best Snacks To Try On The Keto Diet! Or need a cheesy version to serve up alongside that lasagna? Make our One-Minute Keto Cheesy Garlic Mug Bread!
4
Ready to try it?
Ingredients
4 tbsp almond meal/flour
1/2 tsp baking powder
1 egg
1 tbsp olive oil
pinch of salt
Method
Add all the ingredients into your mug, and mix with a fork until well blended. The mixture will be very wet.
Microwave on HIGH for 1 minute. Tap the top to make sure it's fully cooked through. If it seems at all undercooked, return to the microwave for another 20-30 seconds.
Turn mug upside down to release the bread, and let cool slightly before slicing.
Enjoy immediately, or toast for a crispier texture. Serve alone or as a sandwich bun!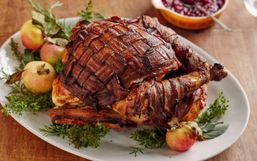 Thanksgiving preparation is hard enough, add in dietary restrictions and then the level of complications keeps rising.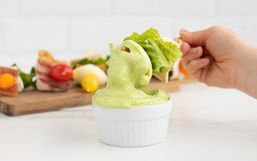 Let me start by answering the question I know you're wondering - "Is this dressing good enough that I should actually take the...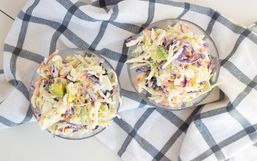 Coleslaw might be on the most beloved summer salads in North America. Why you ask? I have no idea.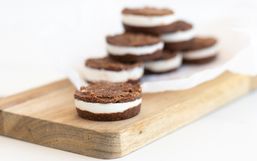 Fat bombs are an essential part of the Keto diet, allowing you to intake a large amount of healthy fats in just a couple of bites.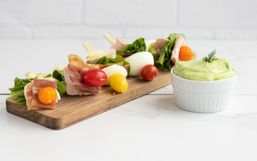 These little Cobb Salads on a Stick are all the deliciousness of a loaded cobb salad without the mess or need to sit down to enjoy...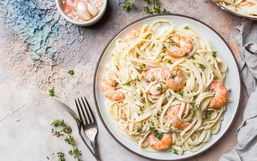 Some may have been lured into the keto diet for weight loss, while others may have been attracted to the idea of indulging in...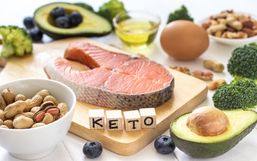 In short, the goal of the keto diet is to fuel your body with the right foods so that your body can enter a metabolic state called...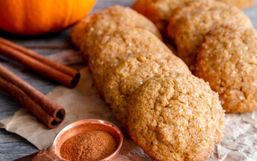 There is a lot to look forward to in fall. For starters, the crisp air brings on beautiful changing leaves, apples are ready to be...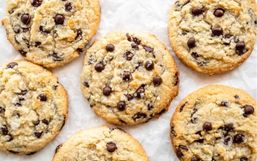 Following any diet alone can be hard but if you're able to encourage the entire family to participate you may be more inclined to...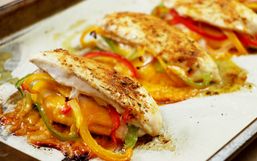 Following the keto diet means that you've committed to eating a diet that is high in fat, low in carbs and moderate in protein.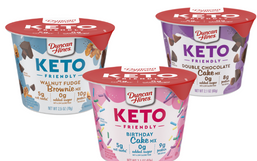 There's nothing better than the convenience of cake mix, especially for those that don't have that natural baking skill!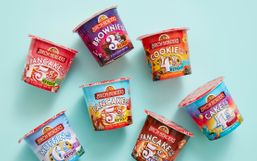 Attention keto-dieters, Birch Benders has a new lineup that you don't want to miss!