There's just something about the refreshing taste of a pickle. Often served as an appetizer or a lunch side, they're most likely hanging out in a jar in your fridge right now. If your house is anything like mine, they're gone quickly…and the juice leftover is just poured down the drain. Until this recipe, I didn't realize what a waste that was!
That refreshing taste of dill pickles is adaptable to a healthy salad dressing that will most definitely satisfy your craving for a fresh, enticing crisp green salad.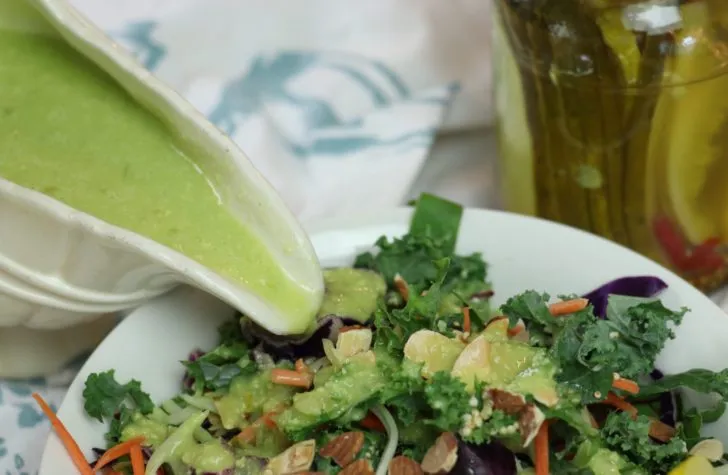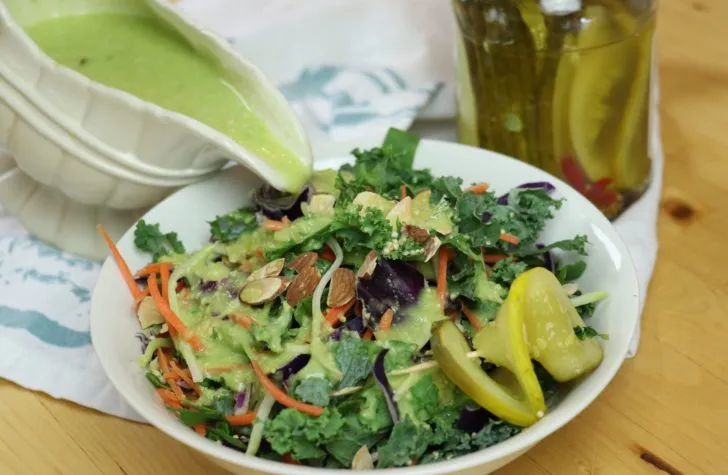 There are only 3 ingredients, so there's no harm in trying this recipe out!
Ingredients
1.5 cups dill pickle juice
1 avocado, ripe (peeled & pitted)
1/2 cup olive oil
salt & pepper to taste, optional
Method
In a food processor, combine the avocado, pickle juice and olive oil.
Process/blend until well creamy, smooth and well combined.
Pour over your favorite salad, and enjoy!
When it comes to preparing for a big date or event, we have so much to think about.
Canada Day is coming up and we can't wait to celebrate! But, what makes Canada so special anyway?
Charcuterie boards may not be new but they have become one of the hottest food trends as of late and for good reason!
Mmm... nothing quite beats tender chicken wings smothered in your favorite sauces.
It's finally Autumn and we are able to sip out Pumpkin Spice lattes, cozy up by the fire and eat that warm comfort food with loved...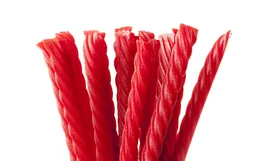 By now I think it is fair to say almost everyone knows what it means to be gluten-free.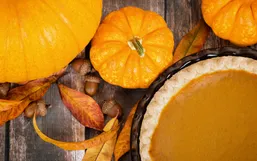 When I think about pumpkins I often find myself reminiscing or wishing it was the season of Fall.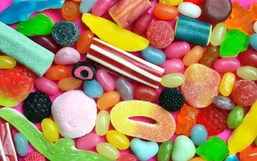 Our bodies can do strange things, especially when it comes to cravings.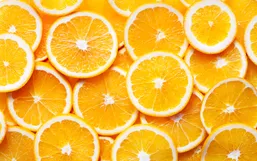 Surely you've heard the word antioxidant thrown around time and time again.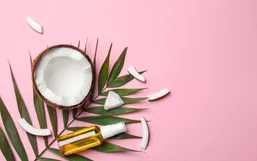 Coconut oil is an incredible natural oil to be keeping in your kitchen.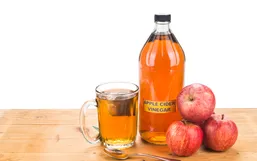 When it comes to the natural health community, apple cider is most likely the most popular type of vinegar and for good reason!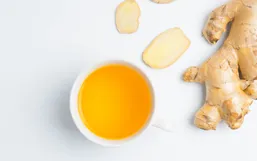 Ginger has been used for thousands of years to treat minor illnesses.