Ok I'll admit it. I'm a little leery sometimes when it comes to mixing spicy and sweet, or savory & sweet, or even salty & sweet. But, I'm mature enough to admit when I'm wrong. This recipe had me a little curious to how it would turn out, and what exactly would be so amazing about it – knowing full well that I really just wanted to make a pineapple boat with some food inside. So maybe if it sucked, at least it would be cool to look at?
Well, it was much more than that. In fact, I skipped the chips and just started eating it with a spoon. So. Dang. Good.
A refreshing blend of the pineapple chunks, along with peppers and onion, jalapenos (just enough to give that kick) and some sriracha. While we served ours with tortilla chips, we were quick to realize that it would be SO amazing over grilled chicken breast, grilled tofu (yeah vegans, I got you!), or even some salmon. It's a perfect summer BBQ vibe we're all craving right about now.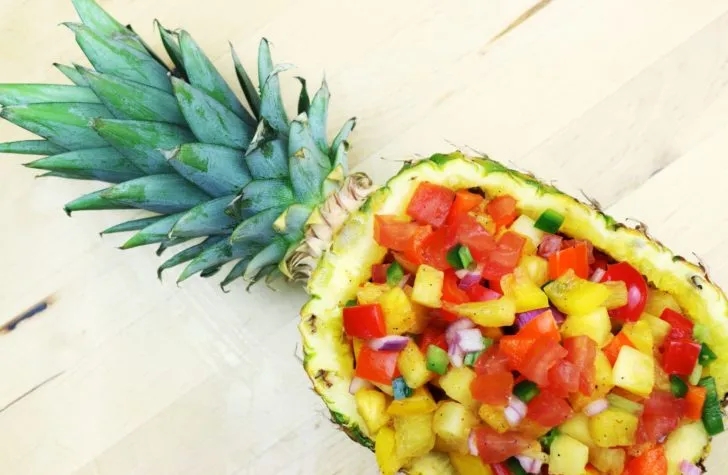 And did I mention how cool it is to look at? 😉
Ingredients
1 whole Pineapple, halved
1 cup Pineapple, diced (from 1 half of the fruit!)
1 cup Bell Peppers, diced
1 cup Roma Tomatoes, diced
1/4 cup Red Onion, finely diced
1 Jalapeno, seeded & diced *optional
1/4 cup Green Onion, diced
2 tbsp Sriracha sauce
2 tbsp Lime juice *optional
Salt & Pepper, to taste
Method
With a sharp knife, cut your whole pineapple in half. Set one half aside (or slice it up and eat it for a snack while you make the salsa).
Cut a "bowl" shape (about 1/2 inch minimum from the pineapple's edges) and scoop out the pineapple fruit. Discard the "core" area, and dice up the rest into small pieces. This should yield you 1 cup of diced pineapple chunks.
In a mixing bowl, combine all your diced ingredients (pineapple, peppers, tomatoes, onion & jalapeno). Toss, and add in lime juice, salt & pepper, and sriracha sauce.
Scoop the salsa back into the pineapple "bowl" and serve!
When it comes to preparing for a big date or event, we have so much to think about.
Canada Day is coming up and we can't wait to celebrate! But, what makes Canada so special anyway?
Charcuterie boards may not be new but they have become one of the hottest food trends as of late and for good reason!
Mmm... nothing quite beats tender chicken wings smothered in your favorite sauces.
It's finally Autumn and we are able to sip out Pumpkin Spice lattes, cozy up by the fire and eat that warm comfort food with loved...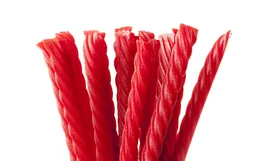 By now I think it is fair to say almost everyone knows what it means to be gluten-free.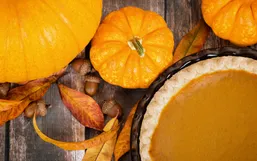 When I think about pumpkins I often find myself reminiscing or wishing it was the season of Fall.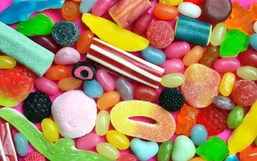 Our bodies can do strange things, especially when it comes to cravings.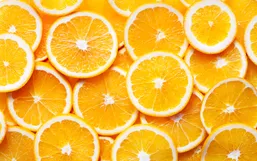 Surely you've heard the word antioxidant thrown around time and time again.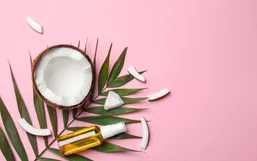 Coconut oil is an incredible natural oil to be keeping in your kitchen.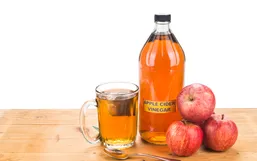 When it comes to the natural health community, apple cider is most likely the most popular type of vinegar and for good reason!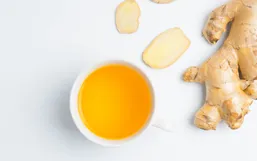 Ginger has been used for thousands of years to treat minor illnesses.