Ok I'll admit it. I'm a little leery sometimes when it comes to mixing spicy and sweet, or savory & sweet, or even salty & sweet. But, I'm mature enough to admit when I'm wrong. This recipe had me a little curious to how it would turn out, and what exactly would be so amazing about it – knowing full well that I really just wanted to make a pineapple boat with some food inside.  So maybe if it sucked, at least it would be cool to look at?
Well, it was much more than that. In fact, I skipped the chips and just started eating it with a spoon. So. Dang. Good.
A refreshing blend of the pineapple chunks, along with peppers and onion, jalapenos (just enough to give that kick) and some sriracha. While we served ours with tortilla chips, we were quick to realize that it would be SO amazing over grilled chicken breast, grilled tofu (yeah vegans, I got you!), or even some salmon. It's a perfect summer BBQ vibe we're all craving right about now.
And did I mention how cool it is to look at? 😉
Ingredients
1 whole Pineapple, halved
1 cup Pineapple, diced (from 1 half of the fruit!)
1 cup Bell Peppers, diced
1 cup Roma Tomatoes, diced
1/4 cup Red Onion, finely diced
1 Jalapeno, seeded & diced *optional
1/4 cup Green Onion, diced
2 tbsp Sriracha sauce
2 tbsp Lime juice *optional
Salt & Pepper, to taste
Method
With a sharp knife, cut your whole pineapple in half. Set one half aside (or slice it up and eat it for a snack while you make the salsa).
Cut a "bowl" shape (about 1/2 inch minimum from the pineapple's edges) and scoop out the pineapple fruit. Discard the "core" area, and dice up the rest into small pieces. This should yield you 1 cup of diced pineapple chunks.
In a mixing bowl, combine all your diced ingredients (pineapple, peppers, tomatoes, onion & jalapeno). Toss, and add in lime juice, salt & pepper, and sriracha sauce.
Scoop the salsa back into the pineapple "bowl" and serve!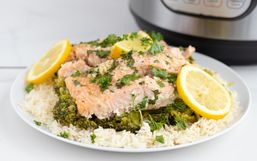 Fish is full of healthy fats, making it the perfect well-rounded dinner.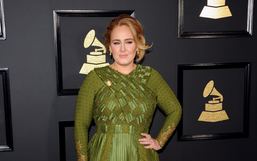 Adele, singer-songwriter and multi-Grammy winner has been making headlines for several years, mostly due to her incredible music...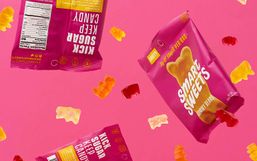 It's no secret that sugar isn't good for you, especially the refined kind we find in sweets.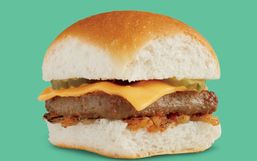 Brace yourselves because White Castle has unveiled amazing news! White Castle announced that they will soon become the very first...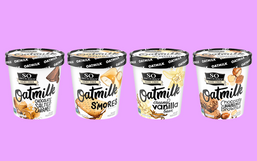 With dairy allergies and vegan dietary preferences on the rise, companies are making the commitment to offer their consumers more...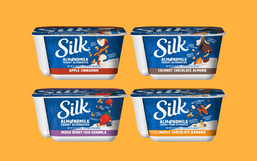 Silk, America's number 1 plant-based beverage brand is constantly thinking up new, innovative products so you don't have to miss...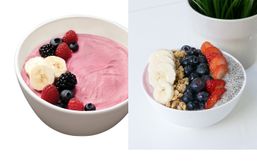 Yogurtland, the leader in self-serve frozen yogurt has no shortage of delicious options.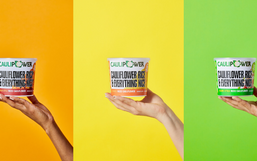 With more people searching for healthier options, companies like CAULIPOWER is committed to delivering.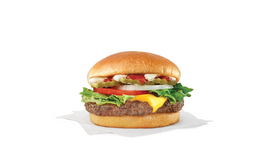 Good news plant-based friends, Wendy's is the next fast-food chain to hop on the plant-based trend!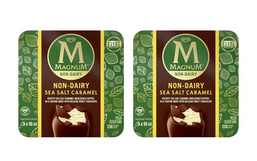 Good news dairy-free fans, anther delicious offering is coming to a freezer aisle near you!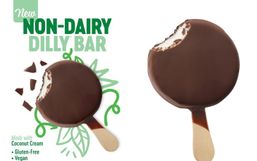 With lactose allergies and vegan diets on the rise, more restaurants are adding innovative products to cater to their customer's...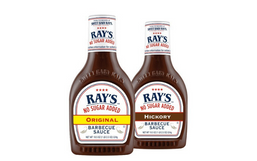 Summer is just around the corner and we all know what that means grilling season is coming too!