Statistics reveal that, as of 2008, 2.1% of children in the US suffered from either peanut or nut tree allergies. This figure increased from 0.6 in 1997 – an upwards trend that has yet to be explained by experts. The increased number of cases has now led to even more peanut-free classrooms in schools all over North America.
With only a limited number of snack options to choose from, finding unique and healthy peanut-free treats for your kids (and often their classmates) is becoming quite a chore. Luckily, we've put together a list of 7 peanut-free, healthy and fun snack options that will keep your kids happy – and peanut allergy sufferers safe as well.
*Despite our best efforts to give you accurate information, it is important to check the label of any product you give your children or send with them to school. While the products below claim to be peanut-free, there's always a possibility that they could have come in contact with peanuts, so please read the label carefully before handing the snacks over to your kids.
*Click images for nutritional information and ingredients
1. Del Monte Fruit Cups
3. Earthbound Farm Carrots and Dip
4. Teddy Grahams
5. Rice Krispies Treats
6. Sunshine Cheez-Its
7. Trix Fruit Snacks
All of the snacks above were found on crgov.com's peanut-free snack list. Click the link to check out more peanut-free snack options.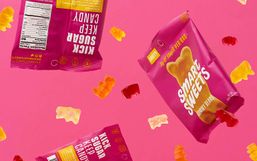 It's no secret that sugar isn't good for you, especially the refined kind we find in sweets.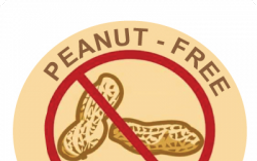 Peanut-free snacks are becoming more and more popular in schools and it's becoming increasingly difficult for parents to find...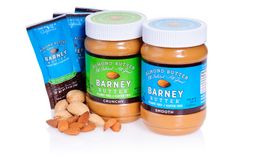 If you or a loved one have an allergy to peanut butter, you'll know just how hard it is to eat safe foods.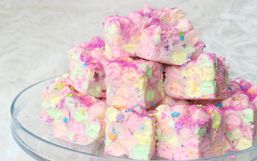 If you've spent any time on the internet at all lately, you may have noticed the growing obsession with rainbows, and pastels and...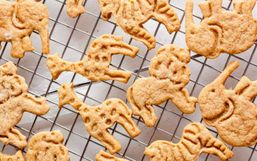 Being a parent can be super fun, but it also has it's challenges.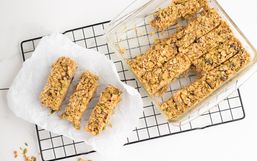 Many schools have a morning snack break to help keep the children's energy levels up.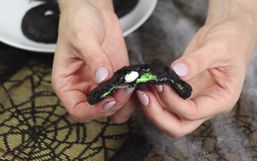 So as a mom of 3 school-aged children you can probably guess that the word "SLIME" has become part of our regular vocabulary.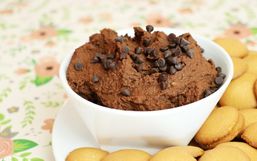 Hummus has forever been a protein-rich dip for your veggies and chips, a spread on your greek wraps and much more.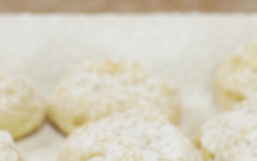 There's something incredibly heartwarming when baking cookies, especially when they are easy to make, and come out perfectly.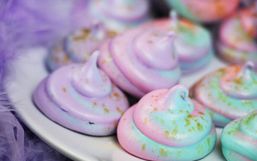 Unicorns seem to be all the craze these days. The mythical creatures are lending themselves as the inspiration to all sorts of...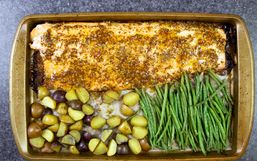 Spring has finally sprung and we are all about it. While winter had us craving hearty, comfort food-esque dinners, springtime...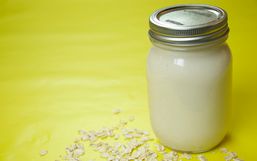 Introducing oat milk! The newest (and in my opinion, the best) addition to the world of non-dairy milk.