Happy Chocolate Day, everyone!
In honor of both Valentine's Day and Chocolate Day (which just happen to fall a few days apart) we're not only giving you permission to indulge in the most delectable desserts this week but we're also going to give you the perfect recipes to satisfy your sweet tooth.
We've scoured the popular social site Pinterest.com to find the 3 most delicious-looking dishes. There were a lot (and by a lot, we mean A-LOT!) to choose from but we narrowed it down to these three – enjoy!
3. Chocolate, Chocolate Cheesecake
A top 3 list just wouldn't be a top 3 list without cheesecake. For that reason, we chose this creamy chocolate cheesecake from the popular Cheesecake Factory as our number three pick. Want to cut back on some of the calories without compromising the experience? Go light on the whip cream and split your piece with a friend. You'll still get your cheesecake fix but you won't be over-indulging.
2. Chocolate Cupcake
If you're looking for the perfect treat to surprise your kids, these mouth-watering chocolate cupcakes will definitely do the trick. Click on the image to view the recipe and you'll see that there are several alternatives to making this sweet treat a little healthier. If you want to let your kids indulge for one night (after all, it is Chocolate Day!), you can make the recipe as is but if you're looking for a healthier way to make this delicious dessert simply cut back on the number of chocolate chips, opt for low-fat frosting and skip the sprinkles.
1. Mudslide Cookies
Similar to the cheesecake, a Top 3 list just wouldn't be a Top 3 list without chocolate cookies. Everyone loves chocolate cookies, which is why this unique recipe for mudslide cookies is the perfect way to celebrate this national holiday. Click the image for the easy-to-make recipe that will make your kids the envy of all their friends at school.
Tell us how you plan to celebrate Chocolate Day this year!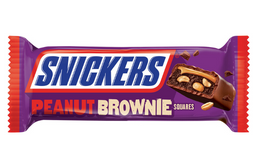 Snickers chocolate bars are already delicious as they are. They're filled with nougat, luxurious caramel, crunchy peanuts, and...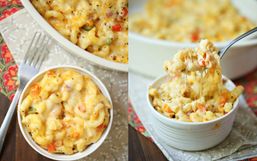 Weight Watchers has reinvented itself over the years and because of that, it is becoming more popular now than ever.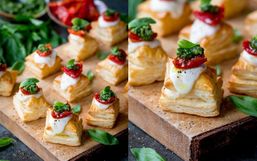 The holiday season is upon us and with that comes many holiday parties!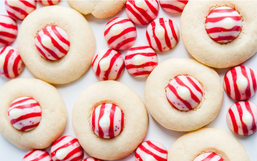 One of the best things about Christmas (aside from spending time with those you love of course) is being able to dig into...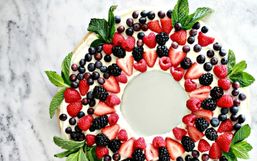 Dessert is and has always been the highlight of any holiday dinner, and this year is no exception.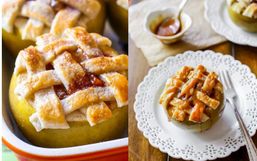 Apple picking season is upon us so be sure to make the best of this fun fall activity.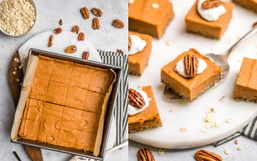 Every year families gather around the table, give thanks, and enjoy delicious food on the Thanksgiving holiday.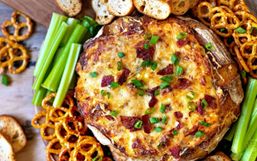 Crispy bacon is especially enjoyed for breakfast but it has quickly made its way into every meal of the day!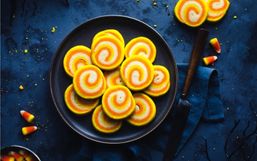 Halloween candy steals the spotlight on this spooky holiday but there are an abundance of other fun treats you can enjoy too!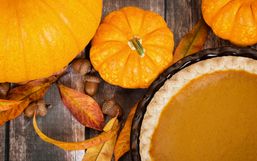 There is nothing quite like homemade pumpkin pie, no matter the holiday.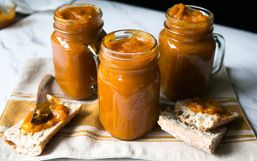 The season of fall is a favorite for many because it means crisp air, cozy layered clothing, and of course comforting meals.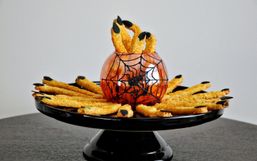 Spooky season is here and it's time go all out for this fun holiday.