Happy National Chip and Dip Day everyone!
To help you celebrate this special occasion, we've collected the 10 best dip recipes we could find. From hummus and spinach dip to salsa and Mexican layer dip, there are recipes for everyone to enjoy.
Without further adieu, here are our 6 best dip recipes:
*Click images for full recipes
1. Roasted Red Pepper and Garlic Hummus
2. Jalapeno Red Bean Salsa
3. Mexican 7-Layer Dip
4. Classic Hummus
5. Mango Salsa
6. Turbo Guacamole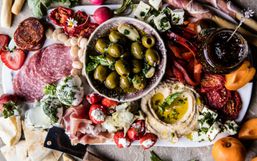 Dinner parties are so much fun to throw with friends and family. You sit down at a lovely table and enjoy good quality food over...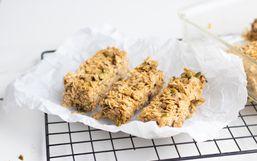 Granola bars are perfect for so many moments: breakfast time; an at-work or school-safe snack; a picnic, playground, or...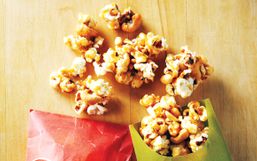 Ahhhh movie nights! Where everyone puts on their slippers and cozies up under a big quilt to watch a new release or an old...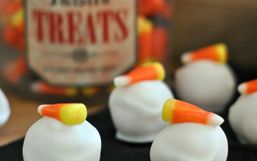 There's nothing better than a new season that brings about all your childhood favorites and those mild food addictions that come...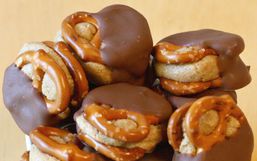 Soft or crunchy, salty or sweet - there are oh-so-many ways to enjoy a pretzel.  Mixed, dipped, crunched, munched.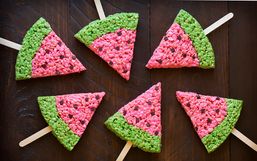 Admittedly, I'm a rice krispie treat addict. I'll take a fresh batch of homemade (yes, homemade is a must) rice krispie treats...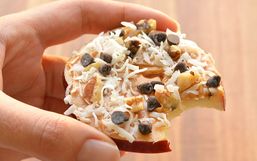 We've all been there. Hungry and needing a snack, grabbing what we see or can find, or that's within a drive-thru's distance.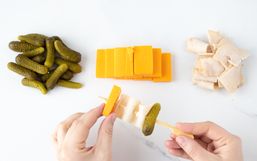 Snack time is the best time! So fill your belly with some seriously mouth-watering snacks that won't load you up with sugar and...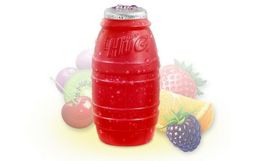 From Fruit Gushers to Fun Dip, the 90's came up with some pretty crazy snacks for us to munch on at school.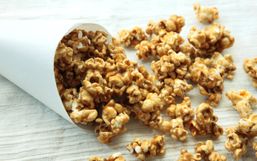 Caramel corn is one of those forgotten treats that tastes sooo good, but we often overlook it for flashier fall treats like...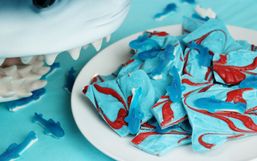 This recipe is actually a brain child of mine from about 3 years ago when I was pitching ideas to my chocolatier Aunt for ways we...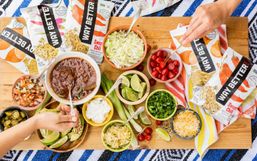 The hot days are rolling in and we are loving it! Our pools are open, the beaches are waiting for day trippers with a day off, and...