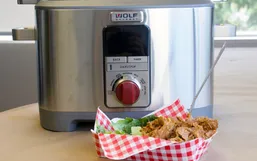 Earlier this month, we got to try out this incredible new kitchen gadget: the Multi-Function Cooker by Wolf Gourmet.
When it comes to vegan cuisine is doesn't have to be complicated and difficult.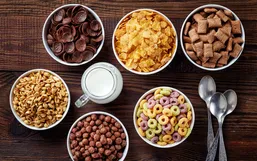 A lot of us make a huge effort to make sure the content of our cupboards and kitchens reflect the lifestyle we want to live and...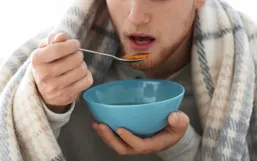 No one wants to spend ages on food preparation when they're feeling sick, but it's essential to get the vitamins and nutrition the...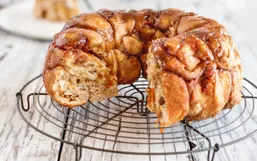 Childhood was the golden age for all kinds of dinner, lunch and snack recipes, often made with love by parents.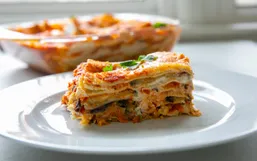 Many people today don't want the fuss of preparing meals with numerous ingredients and processes.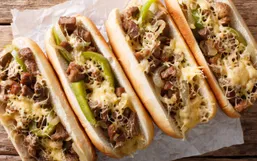 Comfort foods are those classics your parents or grandparents used to make that you just can't help but keep coming back to.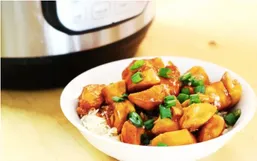 Do you know what FOMO is? Fear of missing out. I've been experiencing it ever since everyone under the sun got an Instant Pot for...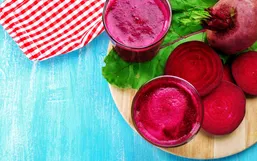 Beetroot, more commonly known as beets is a hearty vegetable that has been cultivated for thousands of years.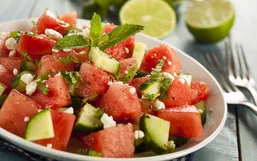 Every new year comes new diet trends and we're on a mission to discover what they are and help you understand why they're...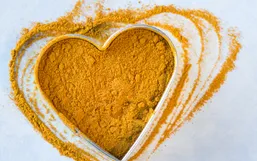 Turmeric is known for its vibrant canary yellow color and vibrant flavor that has been complimenting curry dishes for ages.
It was a couple weeks ago that I was strolling the aisles of my favorite mega bulk store (starts with a C, rhymes with "ostco")...