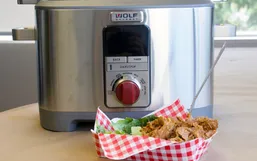 Earlier this month, we got to try out this incredible new kitchen gadget: the Multi-Function Cooker by Wolf Gourmet.
When it comes to vegan cuisine is doesn't have to be complicated and difficult.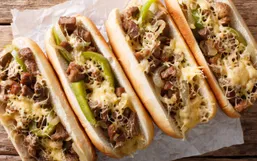 Comfort foods are those classics your parents or grandparents used to make that you just can't help but keep coming back to.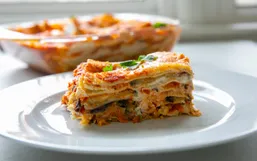 Many people today don't want the fuss of preparing meals with numerous ingredients and processes.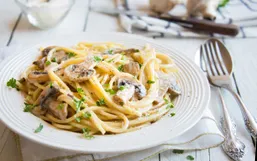 Eating nutritious meals, especially during the week, is a common goal for many people.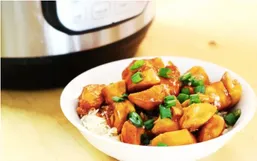 Do you know what FOMO is? Fear of missing out. I've been experiencing it ever since everyone under the sun got an Instant Pot for...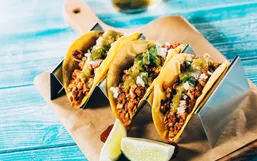 A gluten-free diet is becoming more popular as the years pass. For some, it's a choice because they simply feel better when they...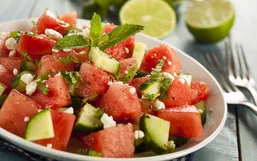 Every new year comes new diet trends and we're on a mission to discover what they are and help you understand why they're...
It was a couple weeks ago that I was strolling the aisles of my favorite mega bulk store (starts with a C, rhymes with "ostco")...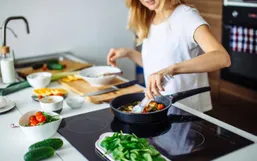 Cooking and eating with loved ones is one of life's greatest pleasures, but choosing what to cook isn't always easy.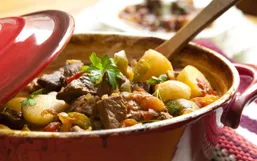 There is nothing quite as satisfying as eating soup on a cold or dreary day or for when you're feeling under the weather.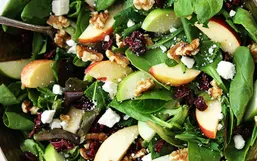 Fall is an amazing time for home cooked food. You can still get summer vegetables, but you also get the benefit of fresh Autumn...