When it comes to slow cookers, we tend to have a few fall back recipes that we use over and over, and it takes a powerful new recipe to come in and change up your meal planning ways!
In the winter months, a warm comforting dinner can be the ticket to success, especially on a weeknight. With this recipe, it's also incredibly budget-friendly with the use of inexpensive chicken thighs. The rest is ingredients you likely already have in your fridge or cupboard.
Sided with some rice and veggies, this meal made delicious without any real hands-on cooking time. So you can actually enjoy your evening, instead of scrambling around…as per the norm.
Give this easy recipe a try, it can easily be a new favorite in your home!
Ingredients
4-6 boneless, skinless chicken thighs (as many as will fit in your crock pot in a single layer)
2 tbsp garlic, minced
1/3 cup honey
1/2 cup ketchup
1/2 cup soy sauce (we used tamari gluten free)
1/2 tsp dried oregano
Method
Mix together your garlic, honey, ketchup, soy sauce & oregano in your crock pot (slow cooker).
Add in your chicken thighs, and toss to coat. Lid.
Set your crock pot to LOW for 4-5 hours or HIGH for 3-4 hours.
When fully coat, remove chicken thighs with tongs and plate alongside your side dishes of choice. Enjoy!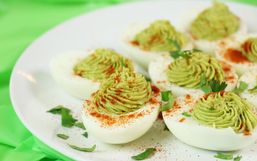 With a combination this good, we just had to make it! By simply mixing in avocado into the yolks along with a small amount of...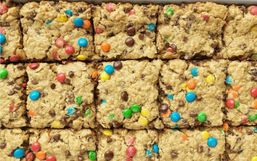 With gluten-free diets on the rise recipes that are gluten-free are gaining popularity.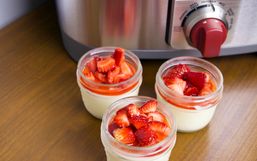 As part of my review of the Wolf Gourmet Multi-Function Cooker, I developed some recipes to test this amazing appliance out in...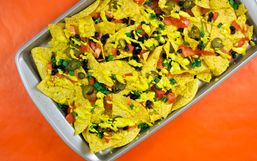 When I first went vegan, there were a few foods I really struggled to let go of. Cheese-covered nachos were one of them.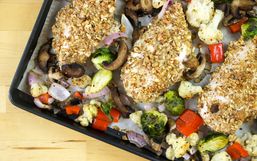 Sheet pan dinners are the answer to all your weekday dinner problems.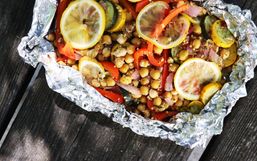 As someone who now eats a mostly plant-based diet, I've found myself stumped on how to enjoy BBQ meals this summer.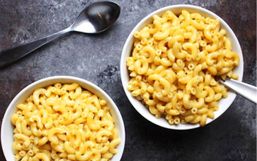 There are copious amounts of recipes for the Instant Pot that are swimming around the internet these days.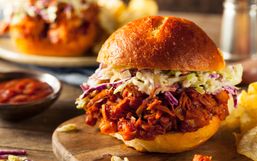 The best part of every party is undoubtedly the food. If you're not eating good food are you really having a good time?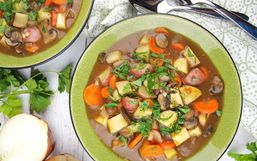 When you follow a restrictive diet, the hardest part about any holiday can be the food options.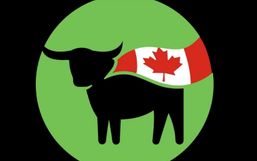 Buckle up Canadian friends because the news we've all been waiting to hear is finally here!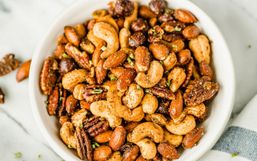 The paleolithic diet, also known as the paleo diet, the caveman diet, or the stone-age diet is a meal plan that predominately...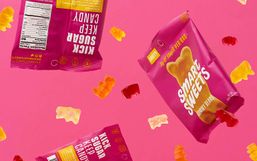 It's no secret that sugar isn't good for you, especially the refined kind we find in sweets.