What is my favorite appliance in my kitchen? Aside from my Kitchen Aid Mixer, it's my Crockpot! I love how I can throw a variety of ingredients into the pot, leave for work and come home to a delicious supper. Some recipes like chili and pulled pork are the most common suppers to make in a crockpot, but today I want to expand your horizons. Here is a list of the top ten coolest, most creative suppers you can make in a crock pot!
1. Stuffed Peppers
Stuffed Peppers can be made hours ahead of supper and ready for you when your stomach grumbles. Add some taco seasoning and guacamole for a Mexican twist.
2. Apple Butter
Who knew making apple butter was so easy? Just throw everything in a pot and walk away. Whoa.
3. Baked Potatoes
Baked potatoes can sometimes take forever in the oven, especially when you throw them in last minute. If you think ahead, though, you can add them to your crock pot so they're ready before anything else!
4. Triple Chocolate Brownies
Imagine coming home to the scent of freshly baked brownies wafting through the house. Do you need any other good reason to make this?
5. Healthy Butter Chicken
Cook up a traditional Indian meal with the help of your good ol' Crock pot. The best part is, it's a healthy recipe!
6. Spinach and Artichoke Dip
Spinach and Artichoke dip can be a daunting recipe to whip together for company, but if you throw the ingredients into the crock pot, it is as easy as pie!
7. Bread
YUP. Making bread in your crock pot is a real thing people! No need to buy a bread maker when your crock pot is completely capable of making the perfect loaf to accompany soup.
8. Deep Dish Pizza
Chicago isn't the only place that can make a mean Deep Dish Pizza! Turn a pizza dinner into a pizza party with your own custom pizzas.
9. Apple Crisp
You don't need a fall candle burning when this crisp is cooking!
10. Lasagna
Mmmm, Lasagna is so nice, sometime you have to bake it twice to get the right consistency. Not here! Let the crock pot do all the work for your next lasagna.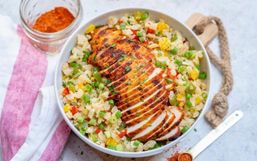 New Year's Eve is an opportunity to reflect on the previous year. For many, ringing in the new year is a chance to start fresh and...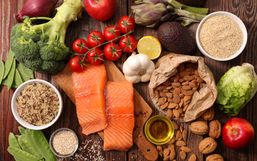 Being comfortable in your body is essential to living a happy life.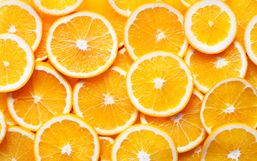 Surely you've heard the word antioxidant thrown around time and time again.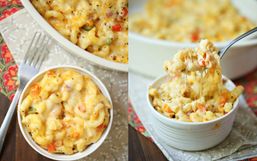 Weight Watchers has reinvented itself over the years and because of that, it is becoming more popular now than ever.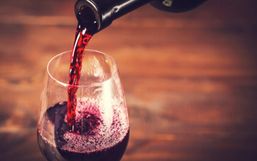 There's no better way to wind down from a busy day than to catch up on your favorite shows with snacks in hand, amirite?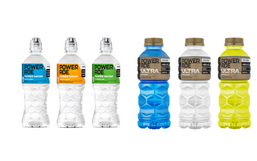 Coca Cola Company unveiled that they are launching two new zero-sugar products to their Powerade brand.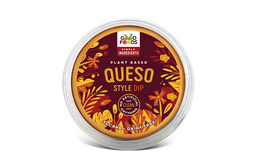 The plant-based diet trend is growing and it shows no signs of stopping!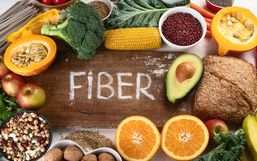 For some, healthy eating is no easy feat. The secret to being successful is to create a balanced approach that allows you to fill...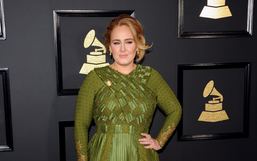 Adele, singer-songwriter and multi-Grammy winner has been making headlines for several years, mostly due to her incredible music...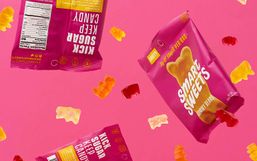 It's no secret that sugar isn't good for you, especially the refined kind we find in sweets.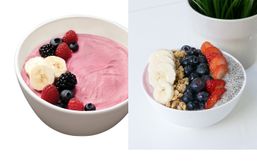 Yogurtland, the leader in self-serve frozen yogurt has no shortage of delicious options.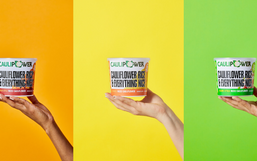 With more people searching for healthier options, companies like CAULIPOWER is committed to delivering.