When it comes to an easy dinner, two words come to mind – CROCKPOT and LEFTOVERS (shame on you if you thought I was going to say "drive" and "thru"…although no judgment, we've all been there…several times…a week…). So for an easy dinner to have the ability to save on waste, and save on money by using up last night's dinner leftovers, you can completely reinvent your dish to serve up the family the next night. Guilty of always buying a rotisserie chicken when I browse the aisles at Costco (I mean, who can beat a pre-cooked dinner for that price?!) I'm often left with half a chicken to use up…or a whole one depending on how much I succumb to the children's pleas for $1.50 hotdogs after checkout. Pulling my weekday evenings back together, this recipe is exactly what we busy folk need. EASY.  It was hella delicious and, don't laugh…but the leftovers from THIS, I made into a soup the next night (just added a carton of chicken stock and let it come to a simmer. Leftovers of leftovers. It's like the dry shampoo of cooking). For now, lets just start here, because that leftover rotisserie chicken is meant for SO much more than another chicken salad sandwich.
Ingredients
1 cup uncooked quinoa
1 cup black beans
1 can corn kernels
1 cup red pepper, chopped
1/2 cup white/yellow onion, diced
1 tbsp minced garlic
1/2 tsp chili powder
1/2 tbsp cumin
1 tbsp smoked paprika
1/2 tbsp chipotle powder
1 cup bbq sauce (we used a raw honey based bbq sauce)
3 cups chicken broth
2 cups shredded leftover rotisserie chicken (we used approx two breasts worth)
Optional: Corn/Flour Tortillas for serving, along with toppings such as sour cream, cheese, green onion and cilantro
Method
Combine all your ingredients in the crock pot. Mix well.
Set to HIGH for 3-4 hours or LOW for 6-8 hours (or until quinoa is fully cooked through). If you can, stir occasionally.
Serve! (it's really that easy...)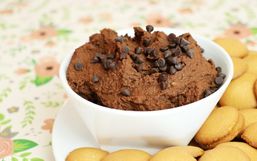 Hummus has forever been a protein-rich dip for your veggies and chips, a spread on your greek wraps and much more.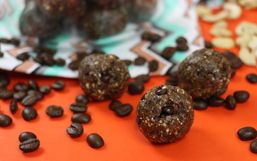 We all experience it - the need for a boost in energy. Coffee definitely comes in hand, but what if there's a way to incorporate...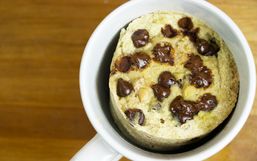 There's nothing quite like the smell of freshly baked banana bread, is there?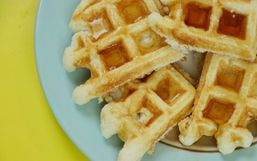 If you've ever been on a low-carb diet you know real fast that breakfast especially can be a challenge.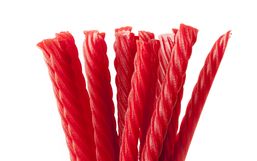 By now I think it is fair to say almost everyone knows what it means to be gluten-free.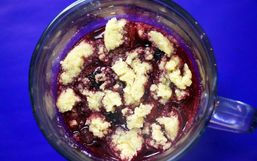 Fruit cobbler is a delicious, light dessert that is best enjoyed warm, gooey, and straight from the oven!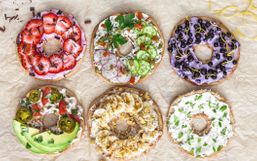 Quinoa seemed like it would be just a fad health food trend, but the reality is - quinoa is a superfood, and it's here to stay!!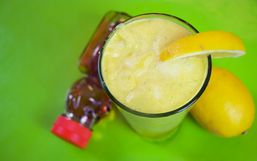 Does anyone else have horrible allergies? The kind that makes your nose simultaneously stuffed up and dripping, your eyes watery...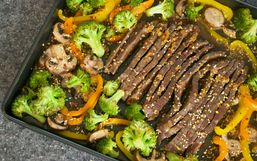 It's officially summer and that means it's grilling season! Unfortunately, not everybody has a barbeque.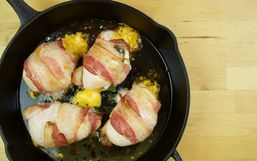 There's no denying that jalapeño poppers are a fan-favorite appetizer!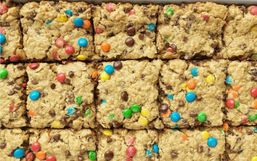 With gluten-free diets on the rise recipes that are gluten-free are gaining popularity.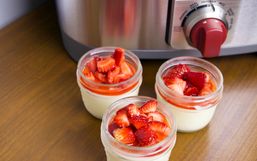 As part of my review of the Wolf Gourmet Multi-Function Cooker, I developed some recipes to test this amazing appliance out in...