It's hot out there today! Thankfully, we can all taste a little bit of respite in August 20, 2015, which marks Lemonade Day! The unofficial holiday proves that this tart yet sweet beverage is no longer reserved for pampered Southern ladies sighing and fanning themselves on wrap-around porches. So pour yourself a tall, cold glass and hunker down in the shade for the love of lemonade…
1. Perfect Lemonade
Let's begin with a classic lemonade recipe you find at your grandmother's house. Refreshing and sweet, with a little bit of sour.
2
2. Pink Lemonade
There's regular old yellow lemonade for a lazy Sunday—and then there's flirty pink lemonade for an energetic brunch with your girlfriends. Each has its place, and this pink lemonade calls for fun and adventure despite the fact that it's sweltering outside.
3
3. Sparkling Strawberry Lemonade
Summertime and fresh strawberries go hand in hand. So it's no surprise that a recipe for Sparkling Strawberry Lemonade is at the top of my sipping list! A perfectly mouth-watering balance between tart and sweet is created in each colorful sip. Use a thick straw to get a juicy bit in every slurp!
4
4. Cucumber Basil Sparkling Lemonade
The ultimate thirst quenching and simultaneously refreshing combination has to be lemons and cucumber! With the added delicious basil, you'll down the entire pitcher before you know it!
5
5. Cherry Pineapple Lemonade
This sweet vintage drink looks perfect for a summer soiree or fun pool party.
6
6. Mermaid Lemonade
Lemonade can often be packed with sugar, but not this one! It's actually wonderful for your body.
7
7. Watermelon Lemonade
Nothing beats the summer heat like a tall, cool glass of lemonade. This recipe calls on one juicy fruit, watermelon, to make the ideal summer thirst-quencher.
8
8. Raspberry Peach Lemonade
It's super sweet with the tartness of raspberry to finish. Garnish with some fresh mint!
9
9. Mint Kiwi-ade
Cool down on a hot summer day with this great green lemonade! The kiwi is a little tangy which partners well with a hint of mint!
10
10. Lavender Lemonade
Looking to sit back, relax and sip your stress away? This lavender lemonade will bring you all kinds of zen when you take a moment to unwind.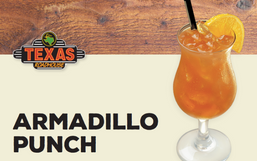 Texas Roadhouse is renowned for its hand-cut steaks, fall-off-the-bone ribs, and delicious sides!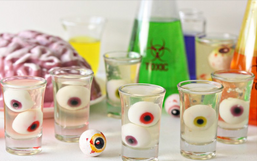 Drinks are often the most last minute, and sometimes forgotten element of a party.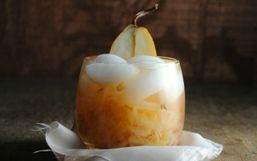 1. Brûléed Pear Cocktail Quite possibly the best thing about this tasty cocktail is the fact that it's served with a BURNT...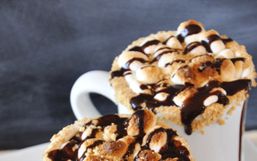 The holiday season is fast approaching and Christmas will be here before you know it!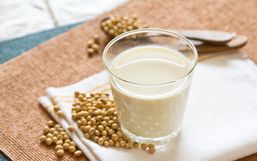 If you are lactose intolerant or allergic to milk, it can be hard to find a good substitution.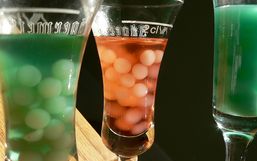 Halloween is almost here! People are putting the final touches on their kids costumes and prepping food for their Halloween...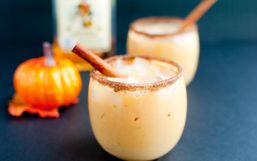 If there's one season that screams cocktails, it has to be summer...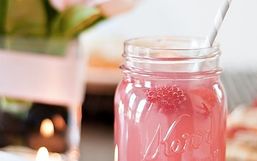 One of the best parts of summer for a lot of people out there is enjoying the berries and other fresh fruits the season brings to...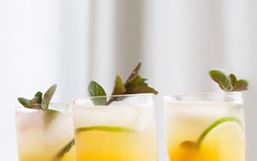 Summer is just around the bend and what better way to celebrate everyone's favorite season than with refreshing cocktails under...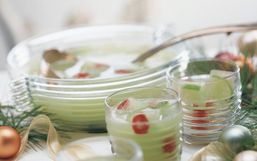 Looking for great drink recipes to help celebrate this St. Patrick's Day?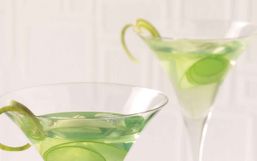 It's just over a week until St. Patrick's Day and I'm sure you're all starting to plan your grocery list for what you'll...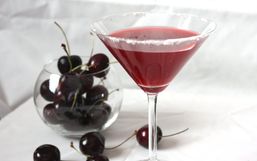 Today is National Margarita Day and we want you to celebrate this special occasion with 5 of the tastiest and most delicious...