A recent survey conducted by The Bureau of Labor Statistics reveals that the average North American family spends approximately 12.6% of their weekly income on groceries. Most people realize the benefits of purchasing organic foods but will likely shy away from buying them because of their cost.
One of the most popular questions posed by consumers regarding organic foods is whether they're worth the significantly higher price tag. The answer depends on each product individually. Simply put, some organic products are worth the cost and some aren't.
Every year, the EWG (Environmental Working Group) releases their Dirty Dozen list. These are the 12 products that contain so much pesticide they're actually worth spending the additional money to buy organic. Products earning a spot on the most recent Dirty Dozen include apples, celery, strawberries, peaches, spinach, nectarines (imported), grapes (imported), sweet bell peppers, potatoes, blueberries (domestic), kale and lettuce.
In addition to publishing the Dirty Dozen list, the EWG also releases a Clean 15 list. Foods found on this list contain minimal amounts of pesticide and probably aren't worth your money when it comes to buying organic. Products earning a spot on the most recent Clean 15 include onions, sweet corn, pineapples, avocado, asparagus, sweet peas, mangos, eggplant, cantaloupe (domestic), kiwi, cabbage, watermelon, sweet potatoes, grapefruit and mushrooms.
The most important part of eating organic (especially if you're on a budget) is to know where you and your family will gain the most value. Save money by purchasing non-organic products found on the Clean 15 and spend a few extra dollars buying organic products found on the Dirty Dozen.
Yogurtland, the leader in self-serve frozen yogurt has no shortage of delicious options.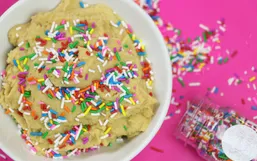 A while back we dove into the world of dessert hummus with a chocolate version that reminded us of brownie batter.
Many of us are trying to lose weight and live healthier lifestyles but it is no easy feat. We get it!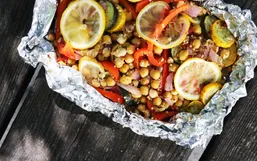 As someone who now eats a mostly plant-based diet, I've found myself stumped on how to enjoy BBQ meals this summer.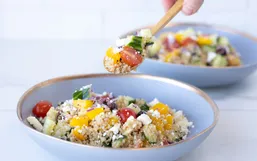 Enjoy the fresh flavors of Mediterranean cooking that will have you dreaming of lounging next to the sea without having to fly...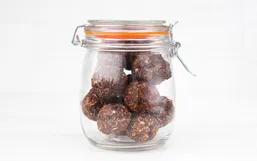 You've probably been seeing recipes for no-bake snack/energy bites online for a few years now. I know I have!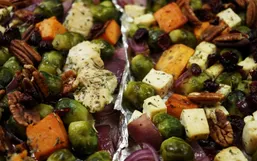 After trying the plant-based diet, my biggest struggle was being able to feed those in my home that are still meat loving humans.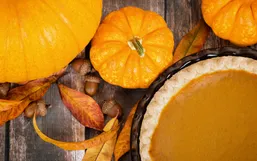 When I think about pumpkins I often find myself reminiscing or wishing it was the season of Fall.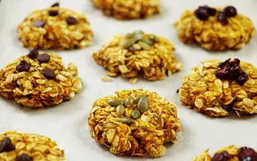 When we think of pumpkins we are often quick to bring our minds to fond memories of pies, lattes and carvings, right?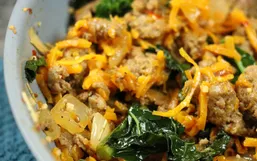 First things first, do you own a spiralizer? If you don't, now's the time to scoop one up. Go ahead, "add to cart"...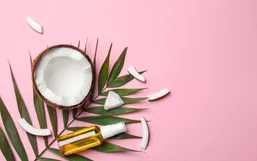 Coconut oil is an incredible natural oil to be keeping in your kitchen.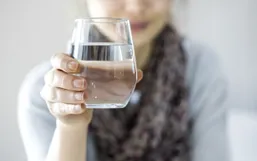 Water is vital to maintaining a healthy body. I know we've heard it time and time again, drink more water!