Happy Memorial Day!
As many parents know, today is an American federal holiday – and the perfect day to teach your kids the importance of being patriotic. While your kids are at home enjoying their day off from school, why not make this holiday unique and fun with a bunch of red, white and blue snacks? In addition to eating cool treats, you can teach them about the sacrifices many individuals made to make this country a better place for everyone to live. In honor of Memorial Day, Forkly has put together a list of fun, easy and creative red, white and blue snacks for kids (plus you can use these snack ideas to celebrate 4th of July as well).
Here are 10 food ideas to help celebrate this holiday:
1. Red White and Blue Parfaits
2. Red White and Blue Chocolate Covered Pretzels
3. Red White and Blue Ice Pops
4. Red White and Blue Flag Kabobs
5. Red White and Blue Firecracker Cake
6. Red White and Blue Chocolate Covered Strawberries
7. Red White and Blue Flagsheet Cake
8. Red White and Blue Mocktail
9. Red White and Blue Jello Stars
10. Red White and Blue Chocolate Covered Marshmallows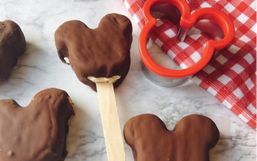 When planning a Disney vacation it's important to plan a well thought out itinerary.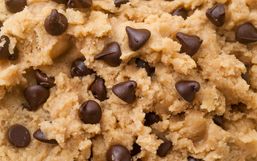 There are some things in life you know are bad for you but you just can't give it up, and that my friends, is raw cookie dough.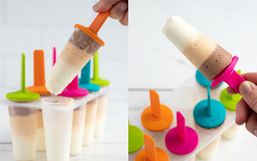 Are you stuck at home with your kids and having a hard time finding things to keep you and your little ones busy?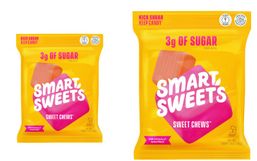 If you haven't heard of SmartSweets yet, it's time this innovative candy brand gets on your radar.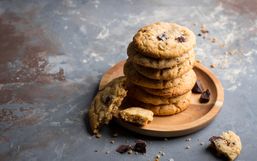 With more people spending time at home, it seems more people are baking up a storm in their kitchen!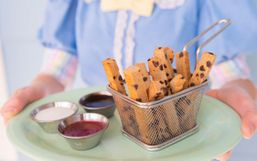 Disney theme parks may be temporarily closed, but that isn't stopping Disney from finding ways to add a touch of their magic into...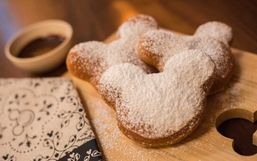 Disney fans, get excited because Disney is back with another Disney Magic Moment.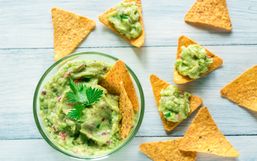 Many of us are looking for ways to stay entertained while being stuck at home.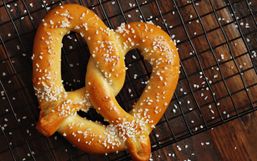 Your favorite soft pretzel franchise just announced they're selling DIY At-Home Pretzel Kits so you can make those iconic pretzels...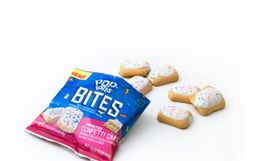 If you love (or can at least appreciate) all things from the '90s then buckle up because Pop-Tarts is unveiling a brand new snack...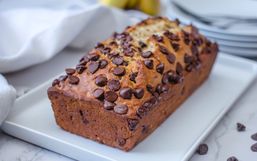 Many people are using their extra time at home to create delicious creations in the kitchen.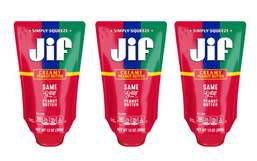 Get ready peanut butter fans, Jif just announced the launch of their most innovative product yet, Jif Squeeze Creamy Peanut...