Mother's Day is just around the bend and Forkly is here to help make sure you have everything you need to make your mom feel special this year.One of the best gift ideas for any mom is homemade food. A day off from making each meal (and attempting to make everyone happy) is exactly what every mom needs on Mother's Day and Forkly has 6 great recipes for kids to make that will ensure any mom feels important and appreciated on this special day.
Check out these great recipe ideas that are both easy-to-make and incredibly delicious:
1. Mother's Day Message Cookies
2. Heart-Shaped Waffles (or Pancakes)
3. Banana Split Sundae
4. Lemon Yogurt Sugar Mini Muffins
5. Mother's Day Rice Krispies Mug (fill it with candy  – or whatever else you want)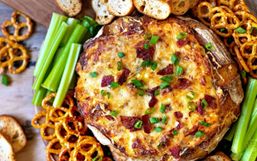 Crispy bacon is especially enjoyed for breakfast but it has quickly made its way into every meal of the day!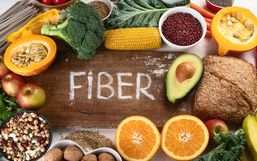 For some, healthy eating is no easy feat. The secret to being successful is to create a balanced approach that allows you to fill...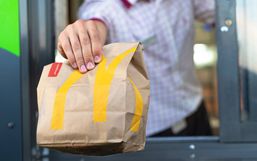 Nothing quite compares to a good ole homecooked meal but sometimes life gets busy. That's where fast-food comes in!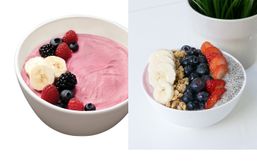 Yogurtland, the leader in self-serve frozen yogurt has no shortage of delicious options.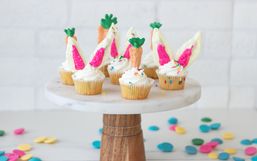 Easter is almost here and to get you into the holiday spirit we're sharing fun Easter snacks that your kids will actually want to...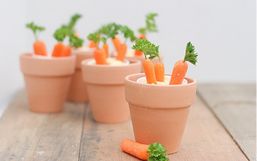 Make Easter fun for kids by whipping up cool and festive snacks.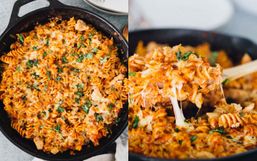 Stocking your pantry with nonperishable items is a great way to ensure you have ingredients readily available.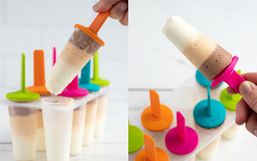 Are you stuck at home with your kids and having a hard time finding things to keep you and your little ones busy?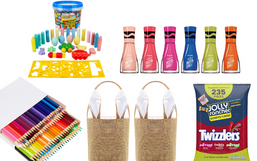 With Easter just around the corner, it's time to get your Easter baskets ready!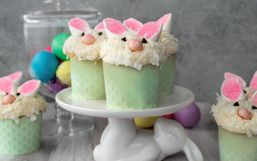 Easter is just around the corner and there is no better time than now to start your festivities with decorations, activities, and...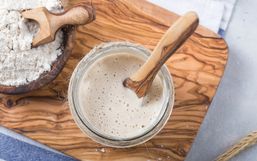 People are flexing their "making-from-scratch" muscles while stuck inside, which has caused a rise in bread baking!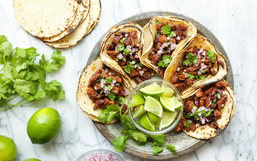 Cinco de Mayo is an annual celebration that takes place on May 5.