Mother's Day is just a few days away (this Sunday, for those of you who may have forgotten) and we have some great last-minute cake ideas that will wow your mom and make her feel special this year. Earlier in the week, we provided Forkly readers with 7 cool cupcake decorating ideas to help celebrate this special occasion. If you're not interested in making cupcakes, perhaps a cake is more your style.
Check out these 7 great recipes below and make your mom a cake she'll really remember this Mother's Day:
1. Very Berry Roulade Cake
2. Coconut Mother's Day Cake
3. Cinnamon Roll Cake
4. Oreo Cake Pops
5. Strawberry Cheesecake
6. Tiramisu Cake
7. Snickers Cake
Moms are wearing more hats this year especially with having everyone home more than usual.
Mother's Day is just around the bend and Forkly is here to help make sure you have everything you need to make your mom feel...
Looking for delicious recipes to make your mom feel special this Mother's Day? You've come to the right place.
Itching for a trip to Mexico? Even if it's not in the cards right now, you can still don a sombrero and get cooking one of our...
Mother's day is just around the corner and Bruegger's Bagels is helping you make the day special for mom!
Moms definitely deserve to be spoiled more than one day but when the day all about them comes around we have to make it extra...
Mother's Day is just around the corner and Red Lobster wants to help you spoil mom!
Mothers Day is the one day of the year when you can shower your momma with some serious love and spoil her like crazy!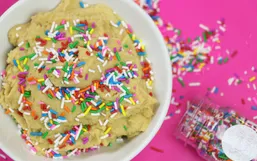 A while back we dove into the world of dessert hummus with a chocolate version that reminded us of brownie batter.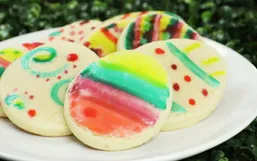 With Easter right around the corner, sugar cookies are springing their way back into our lives.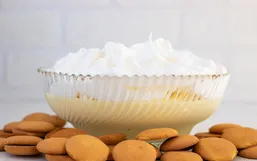 It's officially Spring weather and we're ready to trade our heavy comfort foods for light and bright flavors (even if this recipe...
Many of us are trying to lose weight and live healthier lifestyles but it is no easy feat. We get it!