There's no denying that jalapeño poppers are a fan-favorite appetizer! They're always the first thing to be snatched up at parties and for good reason. They're perfectly cheesy and spicy at the same time! While their high fat and calorie count might deter some people, that actually makes them ideal for those following a ketogenic diet. Keto-dieters, rejoice!
Best of all, this delicious chicken dinner is easily prepared and cooked up using only one skillet, reducing the number of dishes you have to wash after you devour this rich-tasting meal! What are you waiting for?! POP on over to the grocery store and grab what you need to whip together this appetizing dinner tonight!
Ingredients
4 boneless, skinless chicken breasts
2 jalapeños, sliced in half and de-seeded
4 slices of full-fat cream cheese
1/2 cup shredded cheese
8 strips bacon
Method
Preheat oven to 375°F.
Using a meat tenderizer, flatten chicken to about 3/4 inch thickness.
Place shredded cheese, jalapeño half, and cream cheese slice on chicken breast. Roll up tightly. Wrap chicken in 2 slices of bacon.
Repeat for remaining 3 chicken breasts.
Place chicken in a cast iron skillet. Cook for 35 minutes until bacon is crispy and chicken is cooked through.
Serve hot!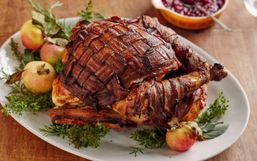 Thanksgiving preparation is hard enough, add in dietary restrictions and then the level of complications keeps rising.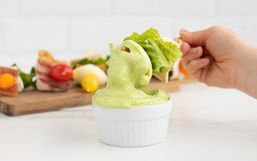 Let me start by answering the question I know you're wondering - "Is this dressing good enough that I should actually take the...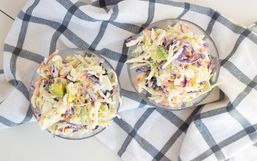 Coleslaw might be on the most beloved summer salads in North America. Why you ask? I have no idea.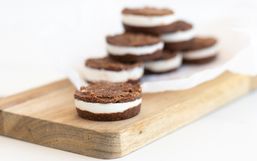 Fat bombs are an essential part of the Keto diet, allowing you to intake a large amount of healthy fats in just a couple of bites.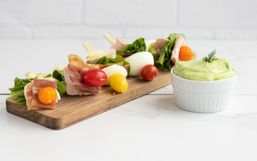 These little Cobb Salads on a Stick are all the deliciousness of a loaded cobb salad without the mess or need to sit down to enjoy...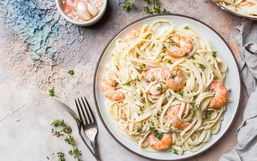 Some may have been lured into the keto diet for weight loss, while others may have been attracted to the idea of indulging in...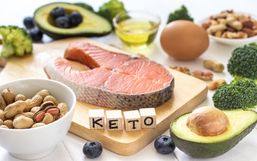 In short, the goal of the keto diet is to fuel your body with the right foods so that your body can enter a metabolic state called...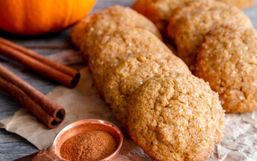 There is a lot to look forward to in fall. For starters, the crisp air brings on beautiful changing leaves, apples are ready to be...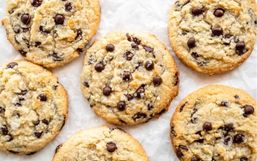 Following any diet alone can be hard but if you're able to encourage the entire family to participate you may be more inclined to...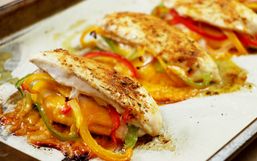 Following the keto diet means that you've committed to eating a diet that is high in fat, low in carbs and moderate in protein.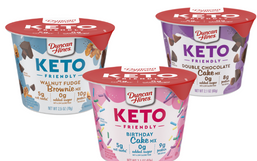 There's nothing better than the convenience of cake mix, especially for those that don't have that natural baking skill!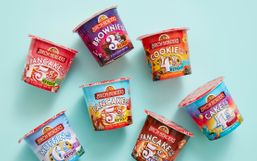 Attention keto-dieters, Birch Benders has a new lineup that you don't want to miss!