Fruit cobbler is a delicious, light dessert that is best enjoyed warm, gooey, and straight from the oven! Depending on what fruit you use and what's in season, it can easily be made year-round, making it a fan favorite. It's perfect to eat while curled up in a blanket on the couch or while sunning yourself at a backyard BBQ!
Since desserts are generally high in sugar and carbohydrates, finding a sweet treat that stays within the daily keto diet allotment of carbs can be tough. Regular fruit cobbler is definitely not keto, but we didn't let that stop us! With a few easy swaps, we came up with this perfect low carb berry cobbler.
Plus, we modified the traditional cobbler to make it the perfect size for one or two people AND to cook it in the microwave so it's warm and gooey every time you get a craving! If you don't have a microwave (or prefer to not use one), this could also be "baked" in a toaster oven.
Not keto? Simply substitute sugar (for a healthier option, try a raw version like sucanat or coconut sugar) for the xylitol and you'll enjoy this dessert just as much! You can also try swapping out the berries for other seasonal fruits to experiment a bit!
Ingredients
1 cup fresh or frozen berries
2 tsp + 1 tsp xylitol
1/4 tsp coconut flour
1-1 1/2 tbsp butter, melted (use vegan butter, if desired)
3 tbsp almond flour
Method
In a mug, mix together berries, 2 tsp xylitol, and coconut flour. Microwave for 2 minutes (if berries are frozen) or 1 minute (if berries are fresh), stirring halfway through.
In a separate container, mix melted butter, almond flour, and 1 tsp xylitol until combined. It will have a dense, doughy consistency. Microwave for 30 seconds, keeping an eye on it to ensure it browns, but doesn't burn.
Mix up the topping and sprinkle on top of the berry mixture. Enjoy warm!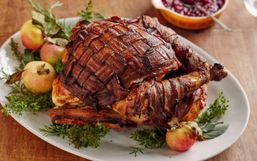 Thanksgiving preparation is hard enough, add in dietary restrictions and then the level of complications keeps rising.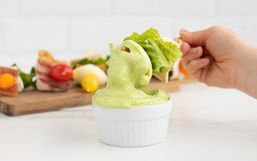 Let me start by answering the question I know you're wondering - "Is this dressing good enough that I should actually take the...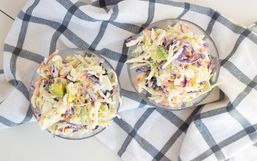 Coleslaw might be on the most beloved summer salads in North America. Why you ask? I have no idea.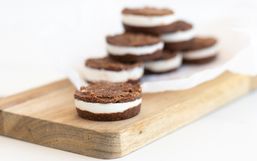 Fat bombs are an essential part of the Keto diet, allowing you to intake a large amount of healthy fats in just a couple of bites.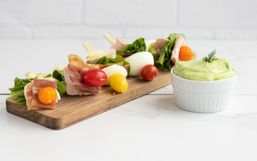 These little Cobb Salads on a Stick are all the deliciousness of a loaded cobb salad without the mess or need to sit down to enjoy...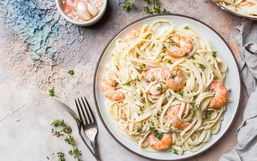 Some may have been lured into the keto diet for weight loss, while others may have been attracted to the idea of indulging in...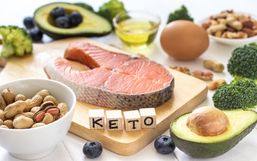 In short, the goal of the keto diet is to fuel your body with the right foods so that your body can enter a metabolic state called...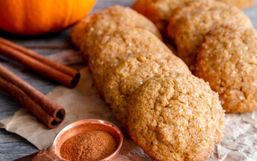 There is a lot to look forward to in fall. For starters, the crisp air brings on beautiful changing leaves, apples are ready to be...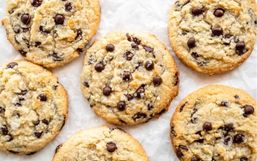 Following any diet alone can be hard but if you're able to encourage the entire family to participate you may be more inclined to...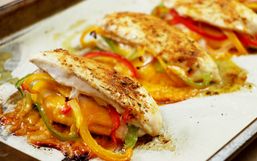 Following the keto diet means that you've committed to eating a diet that is high in fat, low in carbs and moderate in protein.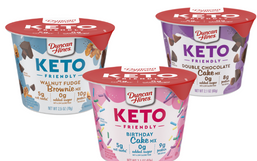 There's nothing better than the convenience of cake mix, especially for those that don't have that natural baking skill!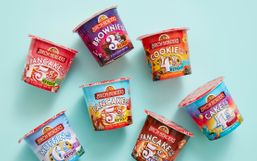 Attention keto-dieters, Birch Benders has a new lineup that you don't want to miss!