With the holidays comes seasonal flavors that will capture the essence of the season, and create warm holiday memories. I mean, whisky = warmth, right?! This new holiday spin on an old fashioned brings about a classic holiday flavor – whisky! I mean…err…gingerbread! Sorry, I was thinking about all those family parties and political conversations and went straight to the booze. This gingerbread cocktail is infused with cranberries and orange. You can't go wrong serving this at your holiday functions!
Ingredients
2oz Gingerbread Whisky (Spicebox Whisky used here)
Orange Peel
1/6th of an Orange, wedged and seeded
5 Cranberries
3 Ice Cubes
Equipment
1oz Shot glass, for measuring
Low ball or rocks glass, for serving
Method
Add 3 ice cubes to your glass, pour two 1 oz shots.
Add orange peel/rind, and 5 cranberries.
Gently squeeze the juice of your orange wedge into the glass.
*Optional: Add a few drops of orange bitters, an orange twist, and a gingerbread cookie (using icing as glue) to the rim for extra presentation*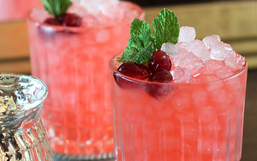 The holidays are right around the corner and you know what that means...parties! And parties usually mean drinks...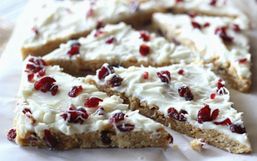 Call me eager but as soon as Halloween is over I'm ready for Christmas!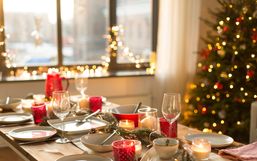 So you've volunteered to host Christmas dinner this year. The initial voluntary statement may have sounded exciting but if you...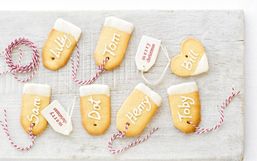 When the holidays roll around the first order of business is setting up the Christmas tree and decorations.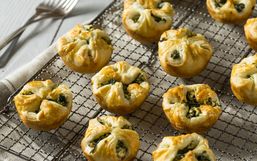 The holidays are the busiest time of year! There are countless Christmas parties, dinners, family gatherings, and potlucks.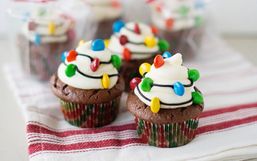 Cupcakes are relished all year round. You can enjoy them for birthdays, holidays, any celebration really, or to treat yourself!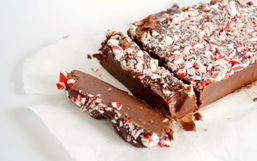 My favorite thing about the holidays is time spent with family, however, my second favorite thing has to be the delicious food!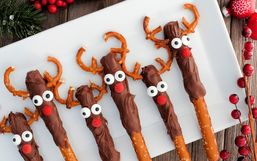 With Christmas coming, your children may be invited to bring food for their class Holiday party.
The holiday season seems to creep up on us each year.  After all, we're busy gift shopping, grocery shopping and preparing menus...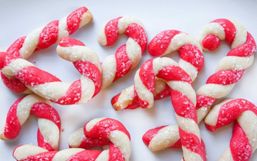 Looking for Christmas-themed food ideas for the annual office potluck party?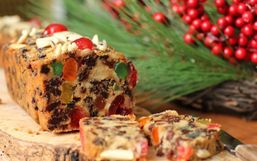 Rise and shine like a holiday star this Christmas morning when you get a whiff of these delicious and traditional holiday sweet...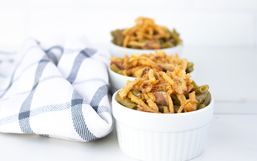 Do you love drool-worthy casseroles? Then get ready for a true treat!