If you're looking for new ways to get creative with your Instant Pot, try starting off with recipes that don't require a lot of steps or a lot of ingredients, yet deliver a fast and tasty meal in under 15 minutes.
Like this one, perhaps.
If you're a huge fan of take-out orange chicken, then you'll be very pleased with this homemade version that requires very little attention, with a very impressive result.
Want New Instant Pot Recipes and Content Delivered Straight To Your Inbox? Sign up for our Instant Pot Email Newsletter!
With it's sweet and tangy flavor, both kids and adults alike will enjoy this meal! Not only that, but it makes incredible leftovers if you don't happen to finish the whole dish the first night.
If you're new to the Instant Pot and all it's weird and wonderful ways, add this recipe to your collection, because it's surely one you'll be coming back to, time and time again.
If you're looking to discover more about your Instant Pot, read more in our article
If you're seeking more recipes to create with your Instant Pot, check out
OR – Grab an Instant Pot here, starting at $129 for an 8qt:  http://amzn.to/2vBkaIC

Ingredients
4 thick chicken breasts, cubed
3/4 cup dark, sweet bbq sauce
2 tbsp soy sauce (we used tamari gluten free)
3/4 cup orange marmalade
1 tsp cornstarch
1/4 cup chopped green onions for garnish
Method
Place your raw cubed chicken breasts into the Instant Pot, adding bbq sauce & soy sauce along with it. Give it a quick stir.
Making sure the steam valve is turned to "seal", set the Instant Pot on MANUAL HIGH PRESSURE for 4 minutes.
Once finished, do a quick release of pressure by turning the valve to release. Once the steam has finished releasing, carefully remove the lid.
Take about 1/4 cup of the sauce from the mixture and add 1tsp of cornstarch, and mix well. Add back into the Instant Pot.
Next, add in the orange marmalade. Mix well.
Now set the Instant Pot to "Saute" and cook for about 5-6 minutes or until the sauce is thickened up.
Turn off the Instant Pot and let the chicken & sauce rest for about 5 more minutes.
Spoon out and serve over rice or vegetables, and top with chopped green onion. Enjoy!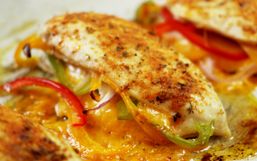 It's no surprise that chicken breast is such a popular dinner choice for so many families.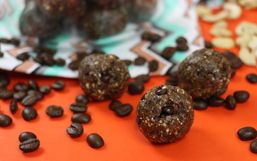 We all experience it - the need for a boost in energy. Coffee definitely comes in hand, but what if there's a way to incorporate...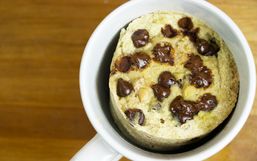 There's nothing quite like the smell of freshly baked banana bread, is there?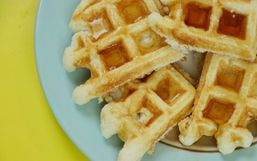 If you've ever been on a low-carb diet you know real fast that breakfast especially can be a challenge.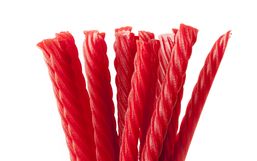 By now I think it is fair to say almost everyone knows what it means to be gluten-free.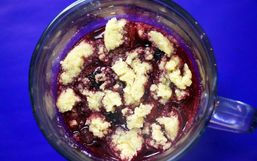 Fruit cobbler is a delicious, light dessert that is best enjoyed warm, gooey, and straight from the oven!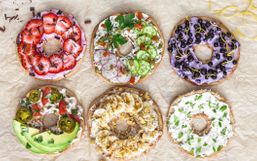 Quinoa seemed like it would be just a fad health food trend, but the reality is - quinoa is a superfood, and it's here to stay!!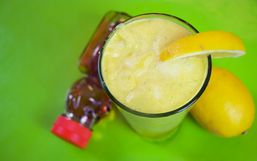 Does anyone else have horrible allergies? The kind that makes your nose simultaneously stuffed up and dripping, your eyes watery...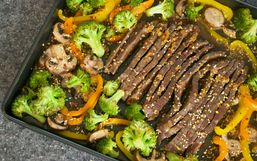 It's officially summer and that means it's grilling season! Unfortunately, not everybody has a barbeque.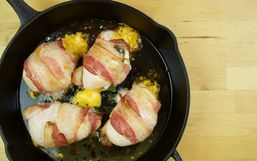 There's no denying that jalapeño poppers are a fan-favorite appetizer!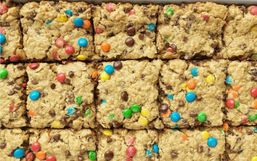 With gluten-free diets on the rise recipes that are gluten-free are gaining popularity.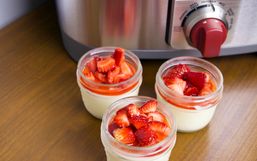 As part of my review of the Wolf Gourmet Multi-Function Cooker, I developed some recipes to test this amazing appliance out in...