It's less than a week until Father's Day – do you know what you're going to do to make this year special for your dad?
Everyone knows the way to a man's heart is through food. So what better way to show your dad (or husband) how much he means to you than by cooking up a delicious breakfast to kick off his day?
In honor of Father's Day, we've scoured the web for the most delicious and unique Father's Day breakfast ideas from home cooks all over the world. Adding a unique  twist to a traditional favorite is a great way to make this breakfast special but still delicious for your dad.
So without further adieu, here are 7 unique Father's Day breakfast ideas:
1. Bacon and Egg Cups
[Source: CookFive.com]
2. Breakfast Burritos
[Source: 1×57.com]
3. The Ultimate Omelette
[Source: ABCNews.go.com]
4. Scotch Eggs
[Source: HalfHourMeals.com]
5. Chocolate-Infused Waffles with Berries
[Source: SodaHead.com]
6. Sausage, Egg and Cheese Braid
[Source: FerventFoodie.com]

7. "Dad" Pancakes
[Source: TwinCities.com]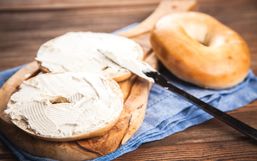 In the hustle and bustle of the mornings when you are trying to get your kids out the door, it is important to ensure they have a...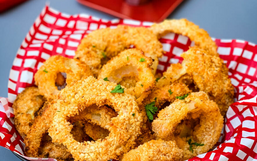 Everyone and their besties have an Instant Pot pressure cooker these days, and if you don't have one yet, you really need to get...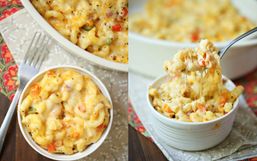 Weight Watchers has reinvented itself over the years and because of that, it is becoming more popular now than ever.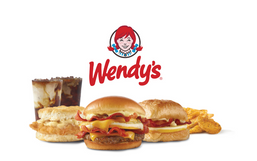 Are you tired of settling for a sub-par breakfast or skipping that meal entirely?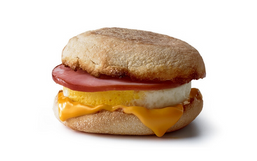 There's a national food holiday for just about every day of the year from National Chocolate Day to National Pizza Day and so much...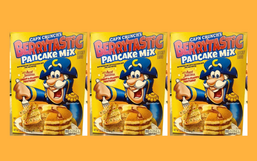 Breakfast time is about to get so much better because Cap'n Crunch Berrytastic Pancake Mix is coming soon.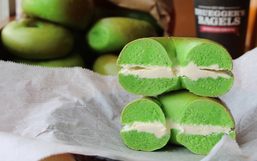 Alright friends, mark your calendars because Bruegger's Bagels is carrying on the festive tradition for yet another year!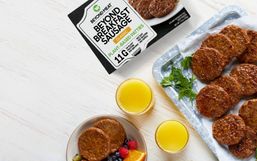 Good news plant-based and flexitarian friends, Beyond Meat is launching more plant-based products that you can make at home!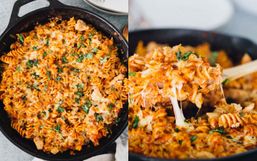 Stocking your pantry with nonperishable items is a great way to ensure you have ingredients readily available.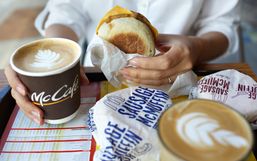 Good news McDonald's fans, if you're craving your favorite McDonald's breakfast but don't want to leave your house then you're in...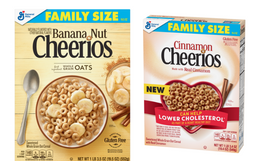 Cereal is one of the easiest breakfast options out there. It's quick to make and eat and if you have the right accessories you can...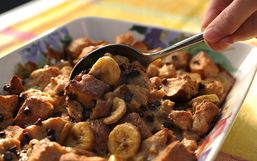 Nothing quite beats an extravagant breakfast. With many spending more time at home than ever, now is the perfect time to enjoy...