A tasty pasta salad made with a gluten-free corn based spaghetti made with fresh summer veggies such as cherry tomatoes, zucchini, cucumbers, peppers, onions and canned olives. It's coated in an Italian salad dressing, spices and parmesan cheese. Need to make this ahead of time? No prob! Overnight, this will just make this salad more flavorful. This salad would be the perfect BBQ backyard party side, or a summer picnic take a long. It's refreshing, filling, and just screams summer!
Ingredients
2 x 340g box of gluten-free spaghetti
2 cups cherry tomatoes, halved
3 zucchini, diced
1 large cucumber, diced
1 red bell pepper, diced
1 green pepper, diced
1 red onion, diced
1 can sliced ripe olives, drained
1 bottle Italian salad dressing (gluten-free)
1/4 cup Parmesan cheese, extra for garnish
1 tbsp sesame seeds
1 tsp paprika
1/2 tsp celery seed
1/4 tsp garlic powder
Method
Cook all your gluten-free pasta until fully cooked through, but slightly al-dente. Drain, and let sit in cold water (this will stop it from cooking further). Once cooled, drain again and transfer to a large mixing bowl.
Add in all your chopped veggies, and olives. Top with Italian salad dressing, Parmesan cheese, sesame seeds, paprika, celery seed and garlic powder. Toss well until completely coated.
Cover and store in the fridge (overnight if needed).
Garnish with extra Parmesan cheese, and serve!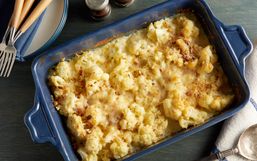 If you're in the mood for some good old fashioned comfort food, you've come to the right place because this cauliflower...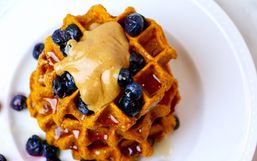 When choosing a side dish carb, many are making the switch from white potato to sweet potato for their dinners.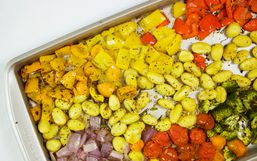 You definitely don't have to be Italian to enjoy gnocchi. Those pillowy dough-balls melt in your mouth and are delicious no matter...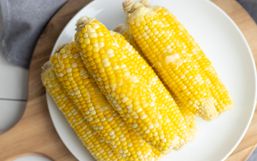 Corn on the Cob is almost in season in our area, but it's already available in grocery stores and is the perfect summer side dish!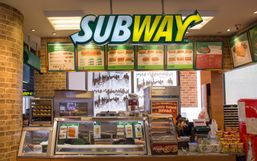 Beyond Meat is spreading like wildfire. More and more fast-food chains are hopping on the plant-based bandwagon.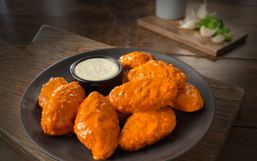 With vegetarian and vegan diets on the rise, more restaurants are hopping on the meatless trend train.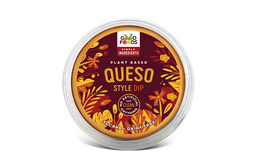 The plant-based diet trend is growing and it shows no signs of stopping!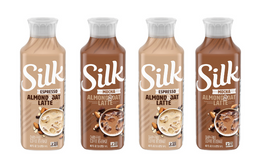 If you don't have time to head to a coffee shop this morning to score your favorite latte, don't fret! Silk, America's No.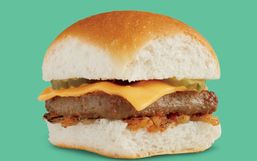 Brace yourselves because White Castle has unveiled amazing news! White Castle announced that they will soon become the very first...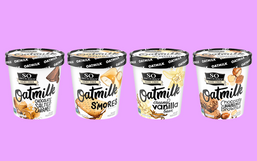 With dairy allergies and vegan dietary preferences on the rise, companies are making the commitment to offer their consumers more...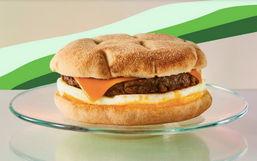 Good news Canadian friends, Starbucks Canada is the next coffee chain to partner with Beyond Meat to bring you a delicious...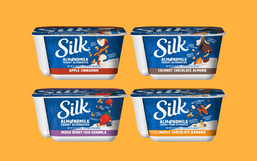 Silk, America's number 1 plant-based beverage brand is constantly thinking up new, innovative products so you don't have to miss...