An Indian inspired chana masala that will warm you to the bones and allow you to cook the entire dish all in the Instant Pot. This recipe is a healthy and satisfying and easy to put together with things you probably already have in the cupboard! There's nothing quite like a recipe that comes together like that.
Want New Instant Pot Recipes and Content Delivered Straight To Your Inbox? Sign up for our Instant Pot Email Newsletter!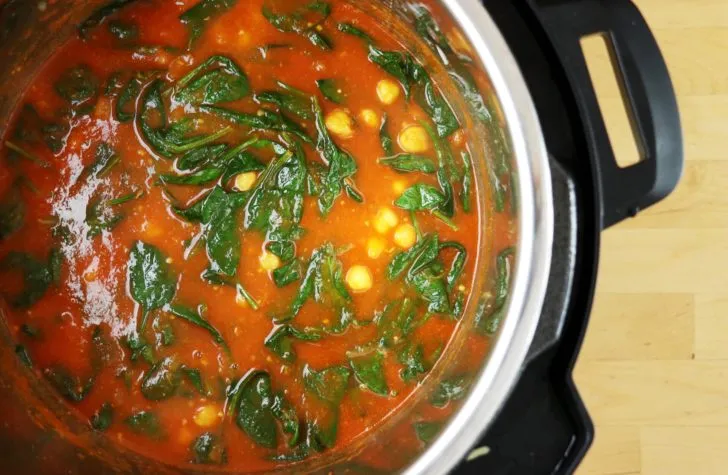 If you're looking for something new to try in the Instant Pot, or perhaps cooking a dinner for those with special dietary needs, this recipe may be the perfect one for you. It's completely dairy-free, gluten-free and vegan, yet full of flavor and proteins that will make everyone pleased.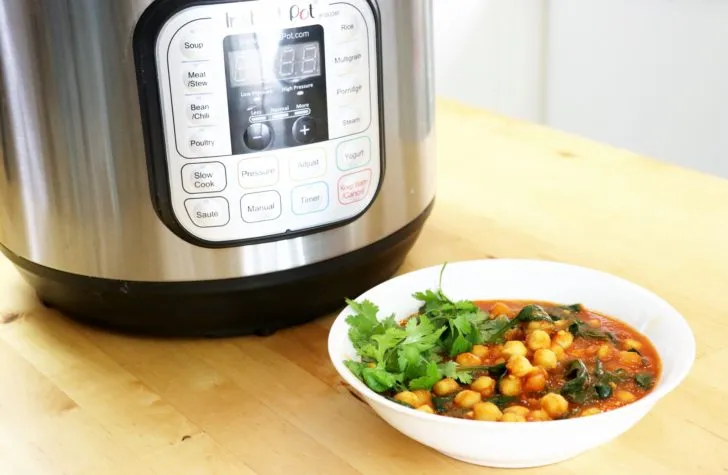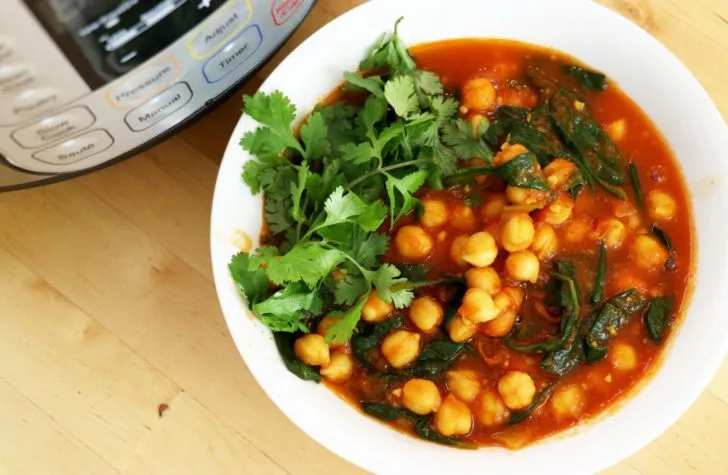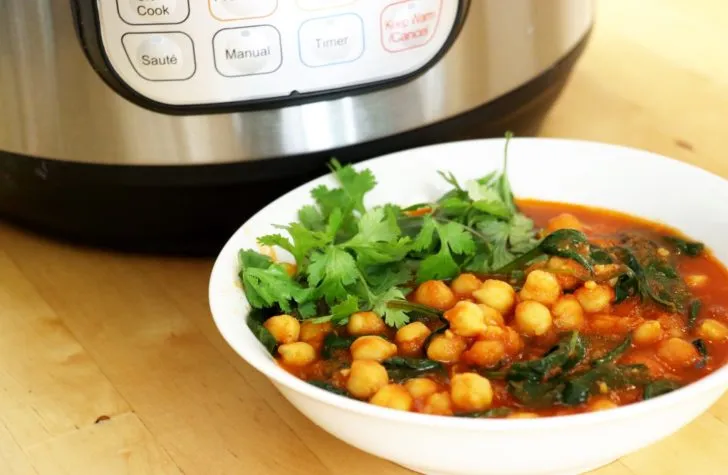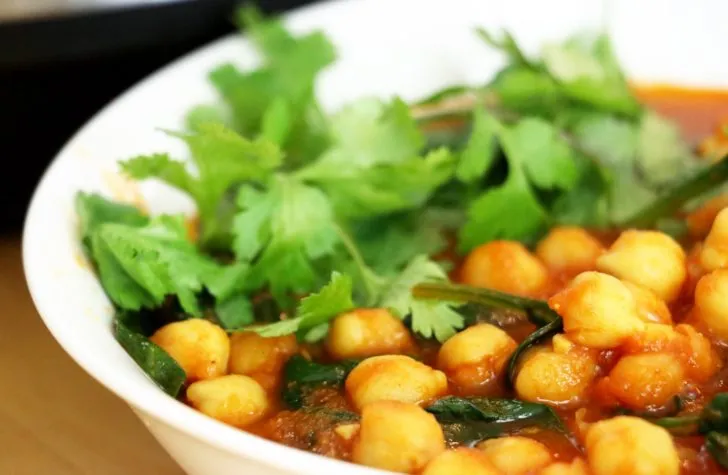 Ingredients
2 cans chickpeas, drained & rinsed
3 tbsp olive oil
1 cup chopped onion
1 tbsp minced garlic
1/2 tbsp ginger, pureed or grated
1 bay leaf
2 cups tomato puree
1 1/2 cups water
1/2 tsp turmeric
1 tsp coriander powder
1 tbsp chana masala seasoning
2 cups baby spinach
salt & pepper to taste
Cilantro, optional garnish
Method
With the Instant Pot on saute mode, let it heat up for a few minutes before adding your olive oil, and onions. Cook until translucent.
Next add the ginger, garlic and bay leaf and cook for 30 seconds. Add in turmeric, coriander and chana masala seasoning along with a splash of water to keep from burning.
Add in tomato puree, chickpeas and water and mix well.
Lid the Instant Pot and set to MANUAL HIGH PRESSURE for 15 minutes. Set the steam valve to "seal".
When the timer goes off, DO NOT MOVE THE SEAL VALVE, instead let it sit for about another 15 minutes for a natural release of pressure. This process is finished when the indicator button drops down. Then, open the seal valve to release any additional pressure before removing the lid.
Remove the lid, and remove the bay leaf. Add in spinach and salt & pepper and saute again for about 3 minutes to thicken up the sauce.
Turn off the Instant Pot, and serve alongside basmati rice or on it's own. Enjoy!
Grab an Instant Pot here ? Buy it: https://amzn.to/2qYcwnP
Forkly.com is a participant in the Amazon Services LLC Associates Program, an affiliate advertising program designed to provide a means for sites to earn advertising fees by advertising and linking to Forkly.com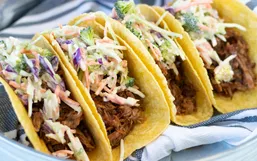 Taco Tuesday is one of my favorite nights of the week! It turns dinner time into a fiesta and it's something exciting for...
Parties happen all year round and instead of taking on the task of cooking for a crowd, make your next party a potluck party!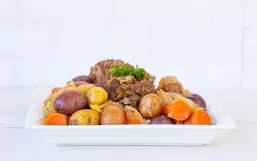 Roast beef is one of those meals that's an oldie but a goodie. If you have company coming over for supper - it doesn't matter who...
The 4th of July holiday indicates that summer is here. On this patriotic holiday friends and family gather together to play games,...
The season of fall is a favorite for many because it means crisp air, cozy layered clothing, and of course comforting meals.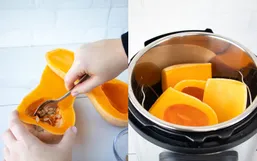 The holidays are a busy time of year, between hosting guests, planning a dinner, and catering to everyone's needs it can get...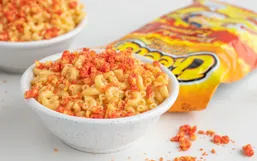 There is no comfort food like mac and cheese - the carbs and cheese are oh so delicious!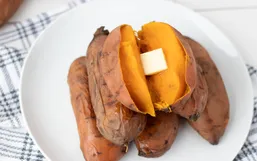 The thing about root vegetables is that they often take a lot of time to cook, especially in the oven.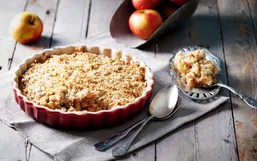 The holiday season is busy, between decorating for Christmas, hosting parties, buying and wrapping gifts it can all be...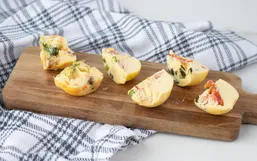 Breakfast is often the most rushed meal of the day. Sure, lunch is eaten while at your work desk and supper may be thrown...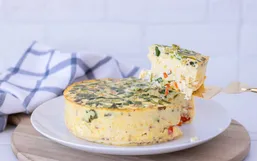 Leisurely weekends are my favorite because it's a chance to unwind and relax.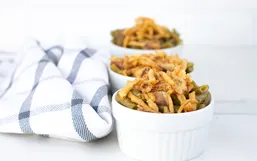 Do you love drool-worthy casseroles? Then get ready for a true treat!