Freshly baked muffins in the house are not only a welcome delicious treat, but also practical in a busy lifestyle. Whether for a quick on-the-go breakfast, or a school lunch side – muffins are mighty useful additions to our day and diets. However, quickly making a fresh batch customized to everyone's individual liking's isn't always the easiest task (if you're a parent this will be especially true…). With a simple batter made from something you likely already have in your cupboard,  pancake mix – you can whip these up in only a couple minutes. We decided to split the batter in three, making 3 varieties of muffins using the same pancake mix batter base. The results were a pan filled with an assortment of muffins, from sweet to savory. While I'd love to promise that these will last you all week – truthfully, ours didn't last 24 hours. So, it's good that they're pretty quick and easy to make, because it looks like we will be making them again…and again…(and again).
Ingredients
3 cups pancake mix (we used Bisquick original)
1 cup milk
3 eggs
OPTION 1: For cheese chive muffins - 1/4 cup shredded marble cheese and chopped chives.
OPTION 2: For french toast muffins - 1 tbsp cinnamon sugar, 1 tbsp maple syrup.
OPTION 3: For berry muffins - 1 tbsp raspberry preserves, fresh berries for topping.
Equipment
Mixing Bowls
Muffin Tin
Muffin Liners
Method
Preheat oven to 350 degrees F.
Mix together your pancake mix, milk and eggs.
Divide batter into three bowls. Customize them how you choose (we did cheese & chive, french toast, and berry).
Scoop about 1/4 cup of batter into a pre-lined muffin tin (making 4 muffins of each variety).
Top with any additional toppings and bake for 15 mins.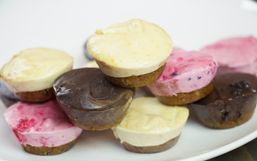 For many, cheese is one of the hardest foods to give up when you adopt a vegan diet, no matter the reason you've decided to cut...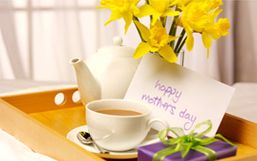 Mother's Day is less than 2 weeks away and it's time to start preparing for the big day.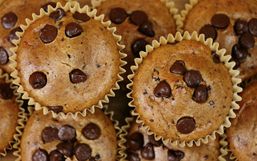 When I first made these muffins, I went in feeling like there was NO way they'd turn out.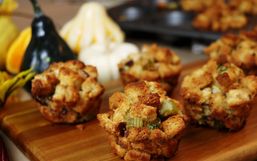 I'm not sure how your family does the holiday feasts, but in our home - stuffing was king.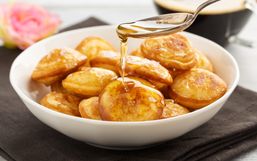 Many of us are looking for ways to stay busy and entertained while being stuck at home.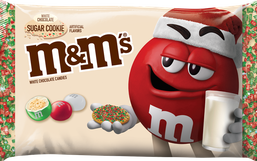 Merry Christmas... in July?! Yes, Mars, Incorporated wants to get you in the holiday spirit early this year!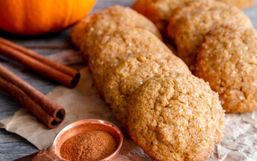 There is a lot to look forward to in fall. For starters, the crisp air brings on beautiful changing leaves, apples are ready to be...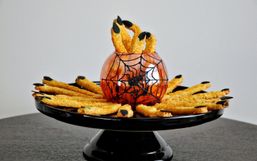 Spooky season is here and it's time go all out for this fun holiday.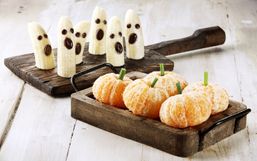 Like many other holidays, Halloween is a chance to go all out! This extends to decorating the house, creating extraordinary...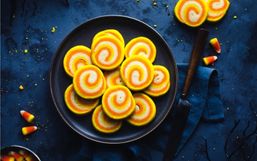 Halloween candy steals the spotlight on this spooky holiday but there are an abundance of other fun treats you can enjoy too!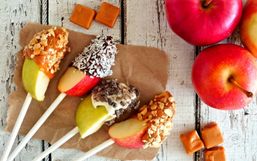 Thanksgiving is a busy time. Generally, this holiday comes with one or several big dinners as well as many visitors.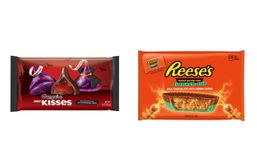 Even though we're currently in the heat of summer, fall is creeping around the corner!