So you've got a cold, maybe paired with a cough and right now you'll do anything for some relief. This smoothie will not only provide you that relief but help fight off the symptoms and combat your cold in an all-natural way.
Oh, and it's delicious.
When you read over the ingredients, that may be somewhat difficult to trust that it tastes good, but it sure does. We tried it! We gulped that whole thing down. One of us even had a sore throat and vouches for its sweet relief.
With only 5 ingredients and a blender, you can get break away from the soups, teas and lozenges and truly have an on-the-go drink that you will thoroughly enjoy (and not suffer through) every single sip.
Ingredients
1 cup frozen pineapple
1/4 cup lemon juice
1 tbsp ginger puree
1 tbsp raw honey
1 tsp ground cayenne pepper
splash of water
Method
Place all the ingredients in the blender.
Blend on high until smooth, adding a splash of water if you prefer a thinner smoothie.
Pour into a glass, and enjoy.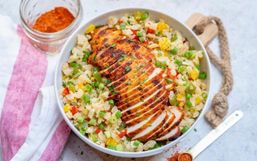 New Year's Eve is an opportunity to reflect on the previous year. For many, ringing in the new year is a chance to start fresh and...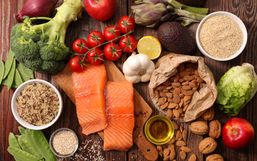 Being comfortable in your body is essential to living a happy life.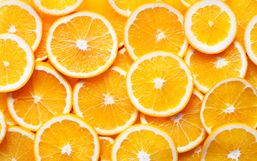 Surely you've heard the word antioxidant thrown around time and time again.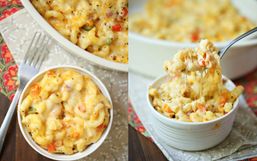 Weight Watchers has reinvented itself over the years and because of that, it is becoming more popular now than ever.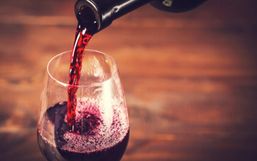 There's no better way to wind down from a busy day than to catch up on your favorite shows with snacks in hand, amirite?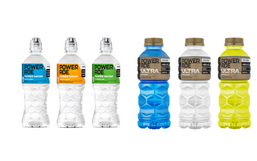 Coca Cola Company unveiled that they are launching two new zero-sugar products to their Powerade brand.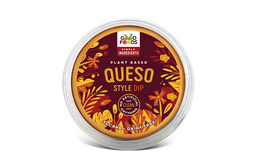 The plant-based diet trend is growing and it shows no signs of stopping!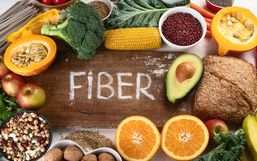 For some, healthy eating is no easy feat. The secret to being successful is to create a balanced approach that allows you to fill...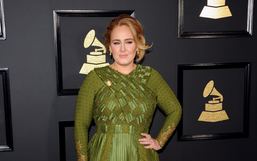 Adele, singer-songwriter and multi-Grammy winner has been making headlines for several years, mostly due to her incredible music...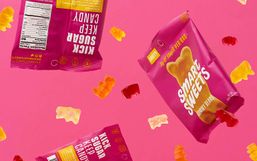 It's no secret that sugar isn't good for you, especially the refined kind we find in sweets.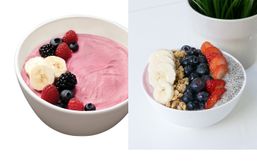 Yogurtland, the leader in self-serve frozen yogurt has no shortage of delicious options.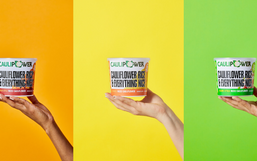 With more people searching for healthier options, companies like CAULIPOWER is committed to delivering.