These past few months, life has been flying by faster than usual. I make it home in time to whip up something quick for supper and then start winding down for bed. Other days I need to pack supper for me to eat on the road the following day. Regardless of my schedule, I'm always looking for quick meals to make in a hurry so that I can maintain a healthy diet while keeping up with my fast paced life. The best piece of advice, I've learned, is to make big batches of everything so all you have to do is warm supper or lunch up at work. These recipes are great for making big batches and will also be ready in 30 minutes or less.
1. Mango Sriracha Chicken Skewers
Add a little spice to your sweet and salty kabobs with some Sriracha seasoning.
2. Greek Chicken Gyros with Tzatziki Sauce and Pita Flat Bread
I am a huge fan of Greek food because it is so easy to make a lot of it! So, go crazy, chop those veggies and season that chicken!
3. Mushroom, Arugula and Goat Cheese Flatbread
This flatbread will be ready for you in a matter of minutes but will taste like it took hours to prepare. The best of both worlds!
4. Garden Minestrone Soup
Soup is so easy to make a lot of and makes a great leftover meal. Add all the veggies your heart desires to get the most nutrition.
5. Spicy Udon Stir Fry
Looking for a meal that is a little more out of the ordinary? This stir fry is the perfect fit!
6. Loaded Chicken Taco Salad
It's colorful, quick and flavorful. Don't forget that home made guacamole!
7. Zucchini Stir Fry with Beef and Pesto
This is one of those recipes where you just throw what you have in the fridge into a pot, add pesto and goat cheese and hope for the best. 99% of the time is incredible.
8. Quick Chicken Curry
Some curries take hours to simmer, but not this one! Have your favorite food ready to go in just 15 minutes!
9. Grilled Salmon Tzatziki Bowls
You know I love a good health bowl, and this one is no different. With fresh tzatziki to finish it off, I can't see anything wrong with this amazing meal.
10. Mexican Chicken, Sweet Potato and Black Bean Skillet
When you are staying away from the processed carbs, this skillet is the perfect alternative for Taco Tuesday. Dig in!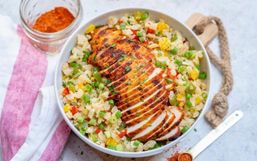 New Year's Eve is an opportunity to reflect on the previous year. For many, ringing in the new year is a chance to start fresh and...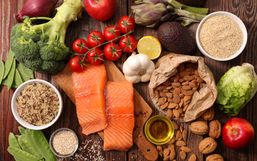 Being comfortable in your body is essential to living a happy life.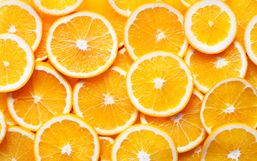 Surely you've heard the word antioxidant thrown around time and time again.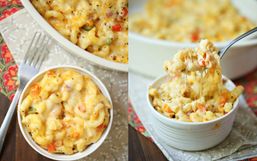 Weight Watchers has reinvented itself over the years and because of that, it is becoming more popular now than ever.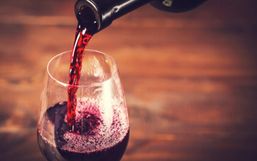 There's no better way to wind down from a busy day than to catch up on your favorite shows with snacks in hand, amirite?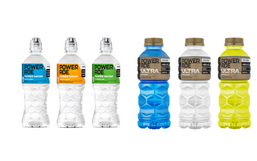 Coca Cola Company unveiled that they are launching two new zero-sugar products to their Powerade brand.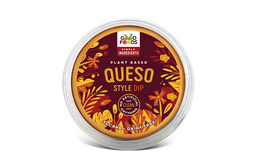 The plant-based diet trend is growing and it shows no signs of stopping!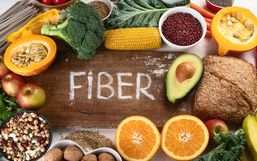 For some, healthy eating is no easy feat. The secret to being successful is to create a balanced approach that allows you to fill...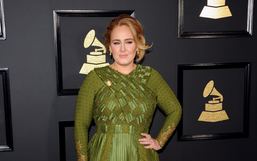 Adele, singer-songwriter and multi-Grammy winner has been making headlines for several years, mostly due to her incredible music...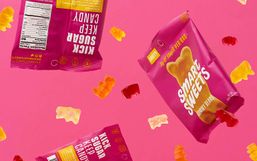 It's no secret that sugar isn't good for you, especially the refined kind we find in sweets.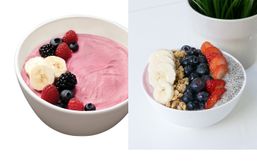 Yogurtland, the leader in self-serve frozen yogurt has no shortage of delicious options.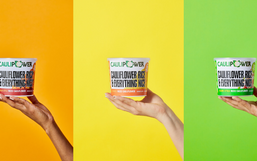 With more people searching for healthier options, companies like CAULIPOWER is committed to delivering.