We've seen hasselback potatoes and chicken, breads and more. It's no wonder that this favorite fall squash side would cook up beautifully with thinly sliced layers so that each and every bite is wonderfully flavored and seasoned.
It pretty much melts in your mouth.
This isn't a "oh that's cool" recipe…this is a "you will absolutely be making this and I won't take no for an answer" recipe. It's amazing.
Serve this as a side to your holiday feasts, or alongside a protein of choice for a truly well-rounded meal.
Ingredients
1 medium to large butternut squash, halved, pelled and seeded
2 tbsp butter, melted (we used a vegan variety)
2 tbsp olive oil
4 tbsp garlic, minced
Salt & pepper, to taste
1 tsp cajun seasoning
Fresh Thyme (about 2 long sprigs cut up)
Equipment
Casserole Dish or Roasting Pan
Sharp Knife
Spoon
Peeler
Method
Preheat oven to 425 degrees Fahrenheit.
Cut your butternut squash in half lengthwise, remove the seeds with a spoon, and use a peeler to remove all the skin.
Brush with olive oil and sprinkle with salt and pepper, and roast with the cut sides facing down for 20 minutes or until softened.
Remove from oven, and carefully remove from your roasting dish onto a cutting board. With a sharp knife beging to cut slits down the back of the squash about 3/4 of the way through in thin slices. Go slow if needed to be sure you're not cutting through the squash.
Return to the roasting dish, and mix your melted butter, cajun seasoning and garlic and begin brushing it over the now sliced backs of the squash. Sprinkle salt & pepper on top, and place some sprigs of fresh thyme as well.
Return to the oven and roast for an additional 30 or more minutes, basting with the juices every 10 minutes.
Once browned and fully cooked to your liking (this will greatly depend on the size of your squash) then remove from the oven, baste and top with more fresh thyme. You can serve right out of the dish immediately or place onto a serving platter. Add more salt & pepper if desired.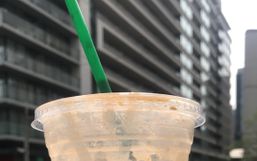 So disclaimer: I'll pretty much try anything that's new and plant-based at Starbucks.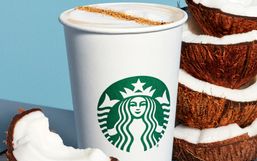 The vegan diet continues to gain popularity and not to mention lactose allergies are on the rise too.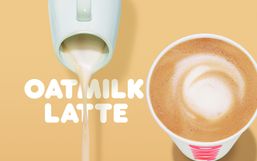 Earlier this week Starbucks announced that they're officially offering 2 new non-dairy beverages nationwide.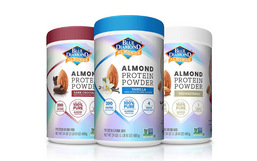 Blue Diamond Growers is entering 2020 with a brand new product, Blue Diamond Almond Protein Powder made from 100% pure almond...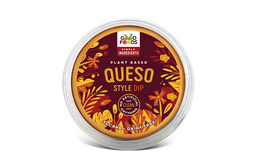 The plant-based diet trend is growing and it shows no signs of stopping!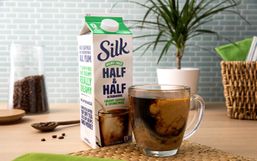 Silk, America's number 1 plant-based beverage brand is back with another exciting announcement!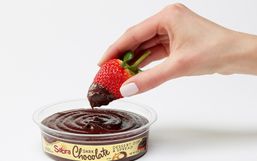 If you haven't heard of dessert hummus yet, it's essentially a sweet spin on a traditionally savory chickpea-based dip.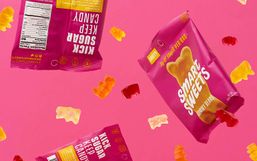 It's no secret that sugar isn't good for you, especially the refined kind we find in sweets.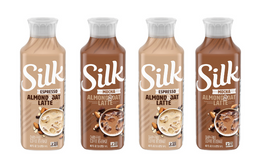 If you don't have time to head to a coffee shop this morning to score your favorite latte, don't fret! Silk, America's No.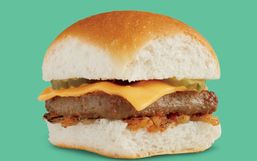 Brace yourselves because White Castle has unveiled amazing news! White Castle announced that they will soon become the very first...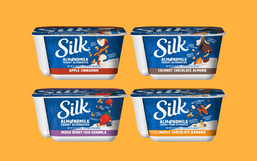 Silk, America's number 1 plant-based beverage brand is constantly thinking up new, innovative products so you don't have to miss...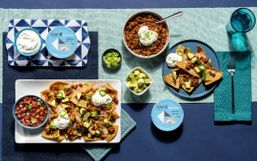 With more consumers searching for dairy-free alternatives, companies like Kite Hill are on a mission to deliver.