Avocados are one of the most versatile and simple foods you can have in your kitchen. They are fantastic for adding flavor and nutrition to a salad or sandwich, and of course, we can't forget GUACAMOLE! Basically the best food invention since sliced bread. I have a feeling it existed before sliced bread, though. One of the best ways to enjoy some Avo, is to stuff it like you would a taco and dig in! Whether they are used for breakfast or supper, stuffed avocados are a nourishing, low carb meal that will give you lasting energy. Here's some of our favorite stuffed avocado recipes!
1. Beef Taco Stuffed Avocados
Taco Tuesdays just got a whole lot healthier!
2. Mexican Shrimp Cocktail Stuffed Avocados
For all those shrimp lovers out there, this is your new favorite meal! Especially when you squeeze some lime juice on top.
3. Vegan Stuffed Avocado
Vegans don't have to miss out on this food trend!
4. Breakfast Stuffed Avocado
Scoop this breakfast up on your way out the door with confidence knowing that you will be getting all that protein and healthy fats for the day!
5. BLT Chicken Salad Stuffed Avocado
Have your BLT sandwich in a guilt-free form!
6. Smoked Salmon Egg Stuffed Avocado
Serve up this sweet little meal at a brunch or luncheon! Your guests will be so impressed with your culinary skills.
7. Taco Stuffed Avocados with Chipotle Cream
What's better than simple tacos? Taco stuffed Avocados with Chipotle Cream sauce. Mmmmm…
8. Seafood Stuffed Avocados
If you're a fan of all kinds of seafood, this stuffed avocado is for you. Drizzle some of your favorite sauces on top and you have yourself the ultimate stuffed seafood avocado!
9. Healthy Tuna Stuffed Avocado
If you have an extra can of tuna kicking around in your pantry, now's the time to use it! This simple yet filling lunch will have you refuelled in no time.
10. Vegan Grilled Avocado Stuffed with Chickpeas and Tahini
Roasted chickpeas are packed with flavor and will never disappoint. Especially when they are stuffed in a ripe Avo with amazing seasoning.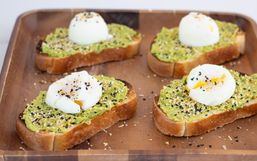 I have recently become a massive fan of avocado toast. I know, I'm way behind the food trend in this area, but I couldn't see the...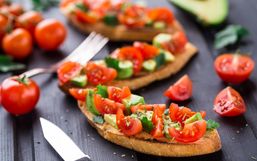 Guacamole was probably the first green food I truly fell in love with. Once you're hooked, you're hooked for life.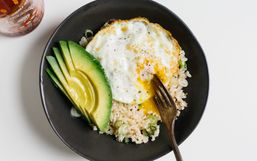 Can't get enough of avocados? Can one truly ever have enough? Food for thought, I suppose. It's just the avocado, mmmmm...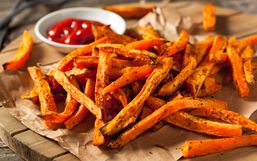 When the snack cravings hit we all know how easy it is to reach for the most accessible thing in sight.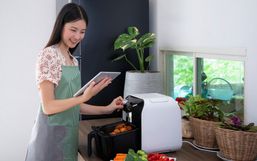 So, you've decided to invest in an air fryer. Great choice! They offer impressive flavor and texture with far less oil.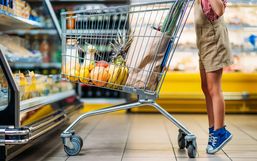 Grocery shopping can either be a task you want to avoid or peace and quiet "me" time you look forward to.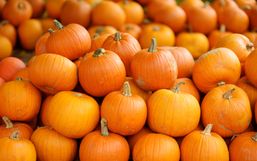 When I think about pumpkins I often find myself reminiscing or wishing it was the season of Fall.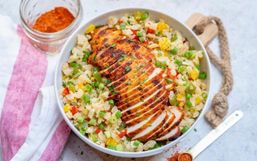 New Year's Eve is an opportunity to reflect on the previous year. For many, ringing in the new year is a chance to start fresh and...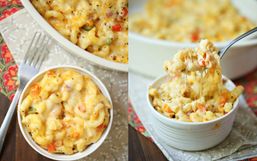 Weight Watchers has reinvented itself over the years and because of that, it is becoming more popular now than ever.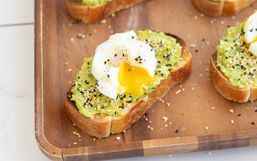 Breakfast is often called the most important meal of the day. It can also be the most delicious meal of the day!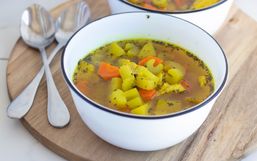 It seems like everybody is sick this Spring. People are dropping like flies!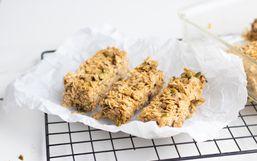 Granola bars are perfect for so many moments: breakfast time; an at-work or school-safe snack; a picnic, playground, or...