Happy National S'more Day 2012, everyone!
S'mores have been a popular campfire treat for many years but the delicious treats are no longer exclusive to camping and cottaging – the classic marshmallow/graham cracker/chocolate combo is being transitioned into other delightful desserts like cake, cookies, squares and more.
Check out these 5 s'more recipes and celebrate this national food holiday with a unique twist on a classic favorite:
1. S'more Cookies
[Source: ItsyBitsyFoodies.com]
2.  S'more Cupcakes
[Source: TheCupcakeBlog.com]
3. Easy S'more Squares
[Source: JustAnotherMomDay.blogspot.ca]
4. S'more Cake
[Source: Lestersews.blogspot.ca]
5. S'more Cake Pops
[Source: CroutonsandCupcakes.blogspot.ca]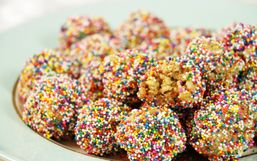 Energy balls are a great way to stay healthy and obviously - energized, while on the go!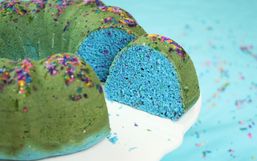 We tried out this "ice cream bread" thing not only once, but twice!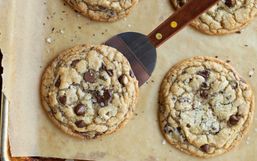 Mmmm, chocolate chip cookies are one of those comforts from home I can never say no to.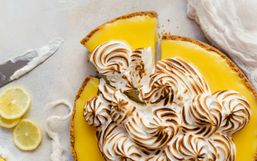 Mmmm, lemon desserts are my favorite (next to chocolate of course)!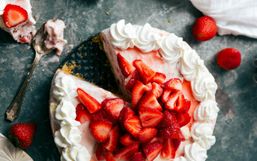 Ice cream cakes are absolutely to DIE for. Have you heard of ice cream pies though?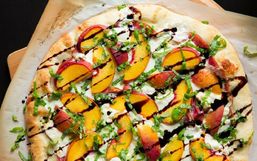 Peach season is the best season! It's such a sweet and juicy fruit that is perfect for a day at the beach or in the place of a...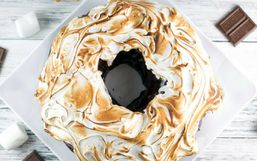 Marshmallows are often a symbol of our childhood in the summer. Roasting marshmallows over a bonfire with friends and family, then...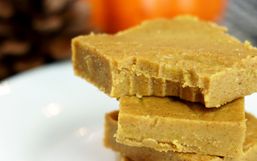 When I was a kid, fudge was something that so rich and decadent it came around maybe once a year.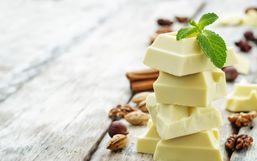 When we crave chocolate, rarely do our minds first go to white chocolate. Why is that?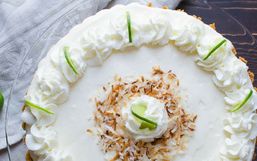 When you think of a warm day, what flavors come to mind? Maybe some BBQ flavors like hamburgers, hot dogs and grilled veggies.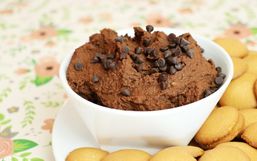 Hummus has forever been a protein-rich dip for your veggies and chips, a spread on your greek wraps and much more.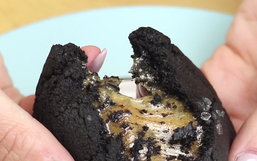 So another year has passed and your little trick or treaters have come home with a sack full of candy, and right at the bottom is...