Marshmallows are often a symbol of our childhood in the summer. Roasting marshmallows over a bonfire with friends and family, then creating some ooey gooey s'mores. Did you know that marshmallows can be used in day to day baking as well? They assist in creating some of the most memorable desserts and dishes that will be served in your home in the upcoming months. They also take regular recipes and transform them into extraordinary treats.
1. S'Mores Cookie Bars
When cookies aren't making the cut, we make cookie bars stuffed with fluffy marshmallows!
2. S'Mores Bundt Cake
Needing to make an impressive cake for someone special? This beauty is waiting for you to dig in!
3. S'Mores Cheesecake Recipe
What makes chocolate cheesecake more irresistible? Marshmallows!
4. Marshmallow High Hat Cupcakes
Biting into the tall icing of a cupcake is my favorite part, but when it's coated in chocolate and filled with marshmallow, well, I'm just going to eat the top off every cupcake in sight!
5. Gooey Chocolate Chip Marshmallow Cookies
Chocolate Chip cookies are excellent, but when they're stuffed with marshmallows, they're mind blowing!
6. Toasted S'More Chocolate Chip Cookies
Not only are these cookies filled with chocolate chips and marshmallows, but they're also filled with graham crackers. It's like two desserts in one.
7. Sweet Potato Casserole with Marshmallow and Pecan Streusel
This casserole is a favorite in the States, but not in Canada. Now is your chance to try making a sweet potato casserole if you've never had it before.
8. S'Mores Icebox Cake
This quick and easy ice box cake is perfect for your next get together when you need a big batch of sweetness!
9. S'Mores Pizza
If you can't get enough of pizza, have pizza for dessert as well!
10. Chocolate Strawberry Dessert Kabobs
It's simple, pretty and can be made in a matter of minutes!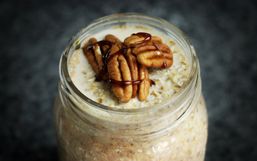 There are so many ways to enjoy overnight oats, once you get started on them, you'll never want to stop.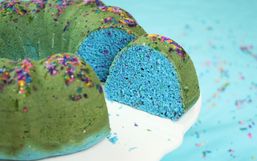 We tried out this "ice cream bread" thing not only once, but twice!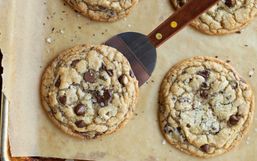 Mmmm, chocolate chip cookies are one of those comforts from home I can never say no to.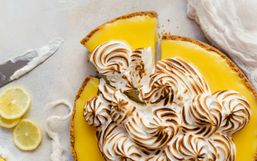 Mmmm, lemon desserts are my favorite (next to chocolate of course)!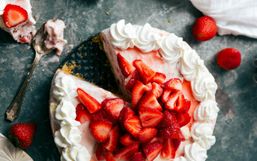 Ice cream cakes are absolutely to DIE for. Have you heard of ice cream pies though?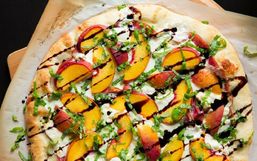 Peach season is the best season! It's such a sweet and juicy fruit that is perfect for a day at the beach or in the place of a...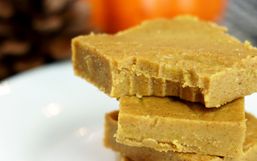 When I was a kid, fudge was something that so rich and decadent it came around maybe once a year.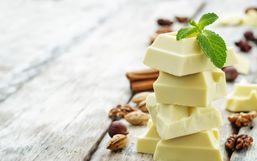 When we crave chocolate, rarely do our minds first go to white chocolate. Why is that?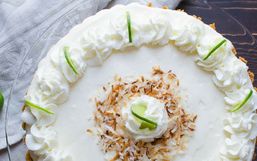 When you think of a warm day, what flavors come to mind? Maybe some BBQ flavors like hamburgers, hot dogs and grilled veggies.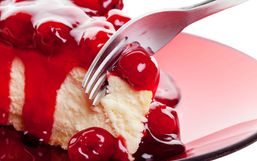 Have you offered to bring a dessert to a dinner party or family gathering before and then realized a few hours before the get...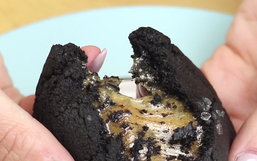 So another year has passed and your little trick or treaters have come home with a sack full of candy, and right at the bottom is...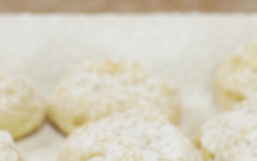 There's something incredibly heartwarming when baking cookies, especially when they are easy to make, and come out perfectly.