America's Favorite Cookie is about to celebrate its 100th birthday and we have the scrumptious recipes you can serve on this special occasion.
March 6th, 2012 marks the 100th anniversary of the first sale for the popular cookie company and they plan to celebrate the event in high style. In addition to a new marketing campaign launch, the reputable brand – now owned by Kraft Foods – is also launching a new limited-edition product called Birthday Cake Oreos.
In honor of the anniversary, we're featuring our 5 favorite Oreo recipes.
So, without further adieu, here they are:
Click images for full recipes.
1. Deep-Fried Oreos

2. Oreo Cheesecake
3. Oreo Martinis
4. S'moreos
5. Oreo Cupcakes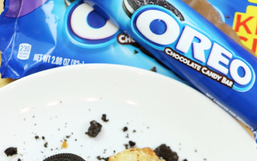 I've never deep-fried anything at home before...until now. Deep-frying looked and sounded intimidating, and I had (wrongfully)...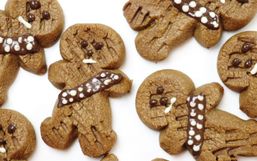 A long time ago in a galaxy far, far away… ...is a party you better get creating a menu for!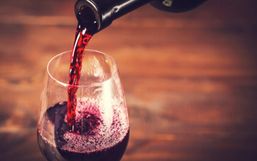 There's no better way to wind down from a busy day than to catch up on your favorite shows with snacks in hand, amirite?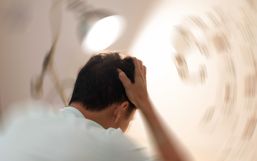 Many people are seeing great success with the keto diet and though a lot of us thought this would be a soon-to-go fad, this keto...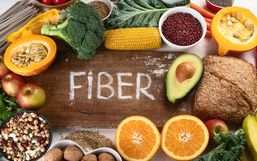 For some, healthy eating is no easy feat. The secret to being successful is to create a balanced approach that allows you to fill...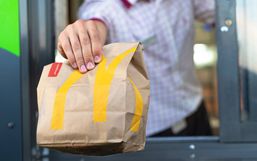 Nothing quite compares to a good ole homecooked meal but sometimes life gets busy. That's where fast-food comes in!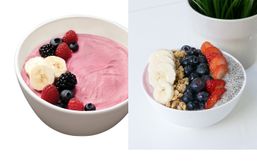 Yogurtland, the leader in self-serve frozen yogurt has no shortage of delicious options.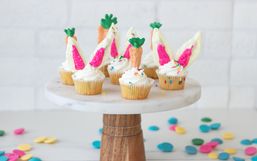 Easter is almost here and to get you into the holiday spirit we're sharing fun Easter snacks that your kids will actually want to...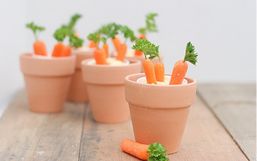 Make Easter fun for kids by whipping up cool and festive snacks.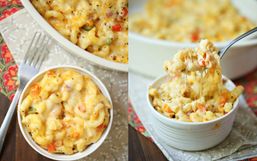 Weight Watchers has reinvented itself over the years and because of that, it is becoming more popular now than ever.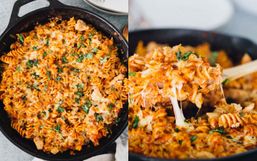 Stocking your pantry with nonperishable items is a great way to ensure you have ingredients readily available.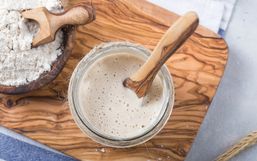 People are flexing their "making-from-scratch" muscles while stuck inside, which has caused a rise in bread baking!