YES, AVOCADOS! Don't you dare make a face, it's freaking delicious. Trust. Just trust. Avocados are so mild in flavor and made of all those good fats your body needs, and this recipe calls for a whole one (but trust me, you won't really taste it, it just beautifully enhances this cheesecake and gives it a pop of color, too!). This recipe tastes like key lime pie and plain cheesecake had a baby. One kick-ass super baby. It's an incredibly refreshing dessert, and stores easily in the freezer to keep enjoying for weeks to come (if you have that kind of self control). Also, it's no-bake. So like, you're welcome.
Recipe inspired by Chef Shiella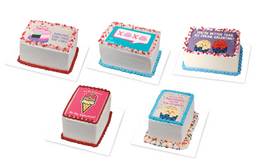 It's officially Love month, AKA February and to celebrate the upcoming holiday, Baskin Robbins is offering delicious Valentine's...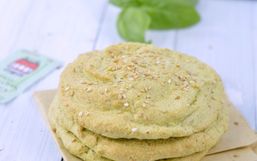 Ah, avocados. Nature's butter. They're much loved for their soft, creamy texture, blendability, good fats and oils, not to...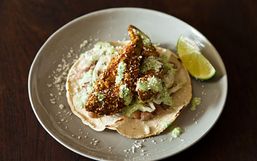 Tacos are one of my favorite foods because they're so versatile that you're never constrained to just one flavor.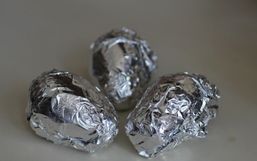 Have too ripe an avocado and need it for a recipe, like NOW? Much like bananas, avocados release ethylene gas when ripening,...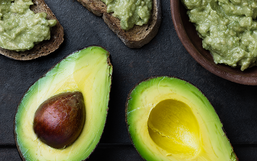 Avocados are rich with Omega 3 fatty acids, essential to one's diet (it's the good fat!).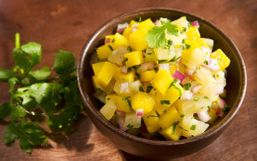 Avocados have become one of the trendiest foods of the past few years.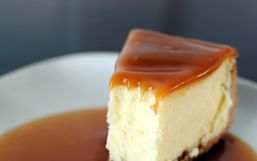 Happy National White Chocolate Cheesecake Day! In honor of this special occasion, we've searched for the best white chocolate...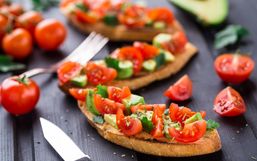 Guacamole was probably the first green food I truly fell in love with. Once you're hooked, you're hooked for life.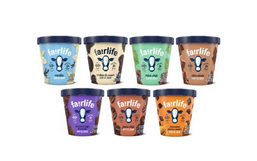 Fairlife is renowned for its wide range of better-for-you products like their ultra-filtered milk which features 50 percent more...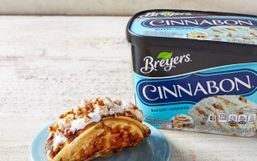 There's no better way to cool off in the summer than with a delicious bowl of ice cream, right?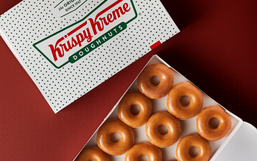 Krispy Kreme is celebrating a big birthday this week as the brand turns the ripe age of 83!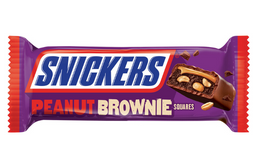 Snickers chocolate bars are already delicious as they are. They're filled with nougat, luxurious caramel, crunchy peanuts, and...