Energy balls are a great way to stay healthy and obviously – energized, while on the go! Easily made without baking you can make these in large batches, store to enjoy over time. They're incredibly simple to make, and with the use of protein from a seed-butter as opposed to a nut-butter, it's also safe for school lunches. Health food should never really be boring though, so of course – sprinkles and the flavor of cake batter always helps 😉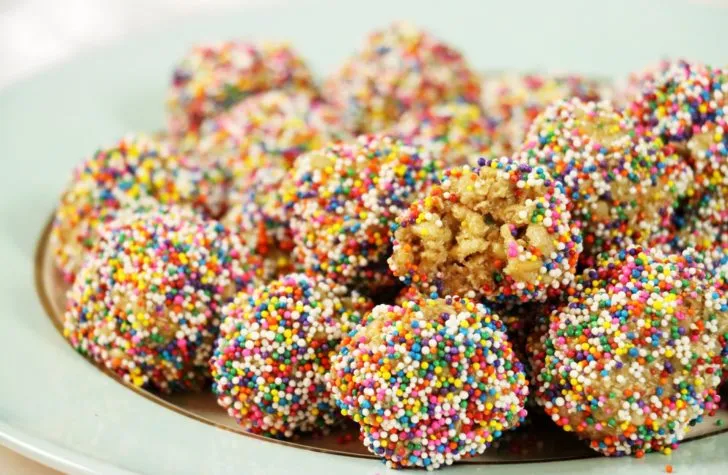 Ingredients
2 cups gluten-free brown rice krispies
1 cup of oat flour (or make your own by putting rolled oats in a food processor)
1/2 cup raw honey (substitute for agave to make it vegan)
6 tbsp sunflower seed butter (we used Sunbutter)
2 tsp vanilla extract
1/2 tsp salt
Rainbow Sprinkles
Non-stick cooking spray
Method
Combine all the dry ingredients and gently mix.
Separately, mix together your seed butter, vanilla and honey (be sure to warm it up quickly in the microwave if it's not already in a pouring liquid state).
Pour the wet mixture, over the dry mixture and add in your sprinkles. Combine well.
Using about approximately a tablespoon of the mixture at a time, roll your mixture into a ball, then into a bowl of sprinkles to coat. **you will simplify this step by spraying your hands with non-stick cooking spray before rolling**
Continue rolling, and coating in sprinkles until you've used all the mixture. Then, enjoy!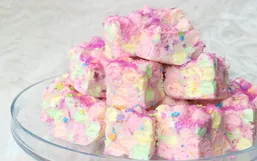 If you've spent any time on the internet at all lately, you may have noticed the growing obsession with rainbows, and pastels and...
Ice cream cakes are absolutely to DIE for. Have you heard of ice cream pies though?
Peach season is the best season! It's such a sweet and juicy fruit that is perfect for a day at the beach or in the place of a...
Marshmallows are often a symbol of our childhood in the summer. Roasting marshmallows over a bonfire with friends and family, then...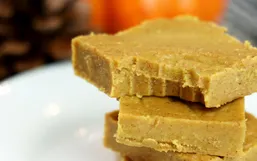 When I was a kid, fudge was something that so rich and decadent it came around maybe once a year.
When we crave chocolate, rarely do our minds first go to white chocolate. Why is that?
Have you offered to bring a dessert to a dinner party or family gathering before and then realized a few hours before the get...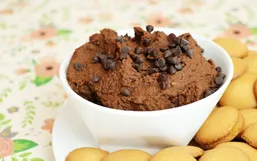 Hummus has forever been a protein-rich dip for your veggies and chips, a spread on your greek wraps and much more.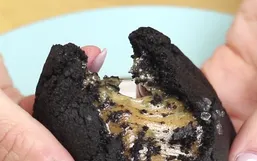 So another year has passed and your little trick or treaters have come home with a sack full of candy, and right at the bottom is...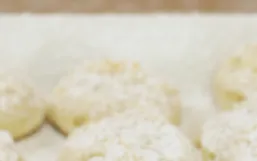 There's something incredibly heartwarming when baking cookies, especially when they are easy to make, and come out perfectly.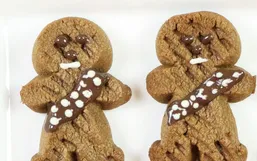 Okay so we cheated a little bit with this recipe and used pre-made AND pre-cut gingerbread boy cookie dough.
When it comes to brownies, it's rare to find someone that can resist them.