Rainbow foods are all the rage right now and we aren't mad at it! Rainbows make everyone feel good and can often fill your plate with nutritional benefits in the form of produce. Other times, rainbow foods can fill your plate with the perfect dessert you've been craving all week. Regardless of whether these meals are healthy or not, they are really fun to make and delicious to eat. Check out these recipes that will help you achieve a rainbow themed meal for breakfast, lunch and dinner!
1. Rainbow Antipasto Pasta
Turn your favorite Italian appetizers into a meal with this amazing bowl of pasta.
2
2. Hawaiian Chicken Kabobs
Kabobs are an easy meal to make on a hot day and look so colorful. Better yet, they are filled with all those good nutrients!
3
3. Tie Dye Cheesecake
You know I always include a cheesecake in these articles, so here's your rainbow tie dye cheesecake!
4
4. Rainbow Salsa
This is definitely a snack that is filled with color and good food, which makes it delicious and nutritious!
5
5. Rainbow Cauliflower Crust Pizza
Make a low carb pizza alternative for supper tonight. Load up with your favorite veggies and top with some cheese.
6
6. Rainbow Citrus Infused Water
Infuse your water with a rainbow of citrus flavors! Rainbows don't have to be limited to the sky, they can be underwater too.
7
7. Funfetti Cupcake
Sometimes, you just want to go crazy with color when you're baking – so go for it! This cake actually requires you to dump a ton sprinkles into the cake batter.
8
8. Rainbow Sangria
Sip on this pretty little sangria and celebrate all the fruit that is in season this summer!
9
9. Rainbow Bowls
Keep it clean and healthy with this amazing rainbow bowl that will nourish your body!
10
10. Rainbow Hummus Wraps
Pack up the rainbow into your lunch for work tomorrow with this simple yet flavorful wrap. It's filled with all the good stuff to get you through the long afternoon.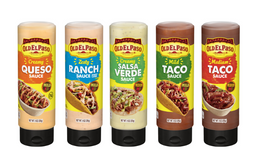 Old El Paso has a large range of delicious products that help you and your family connect over fun and flavorful Mexican-inspired...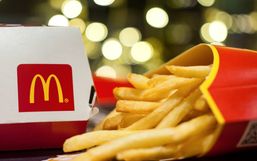 Alright French fry fans, today is your special day because it's officially National French Fry Day (July 13, 2020)!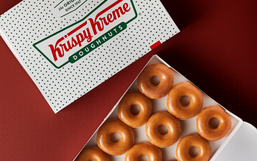 Krispy Kreme is celebrating a big birthday this week as the brand turns the ripe age of 83!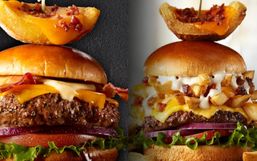 TGI Friday's is renowned for its delicious cocktails but the restaurant chain is also known for its crave-worthy food menu too...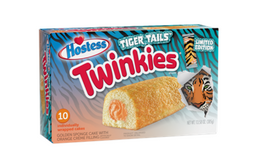 This year has proven to be the year of the tiger! Earlier this year, Netflix's American true-crime documentary miniseries, 'Tiger...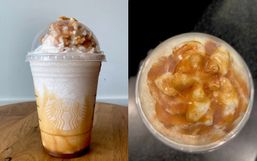 We might be right in the middle of a blazing hot summer but if you find yourself missing everything about fall then we have...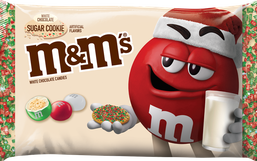 Merry Christmas... in July?! Yes, Mars, Incorporated wants to get you in the holiday spirit early this year!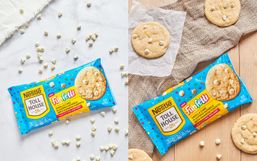 Every day will feel like your birthday when you enjoy a Funfetti treat!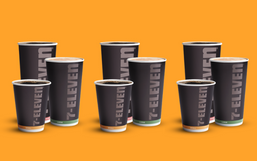 Every coffee lover knows that there is nothing quite like starting your morning with a delicious cup of coffee to get your day...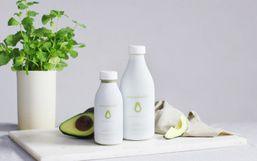 With vegan, flexitarian, and dairy-allergies on the rise, the demand for plant-based milk has only gotten bigger!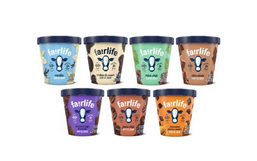 Fairlife is renowned for its wide range of better-for-you products like their ultra-filtered milk which features 50 percent more...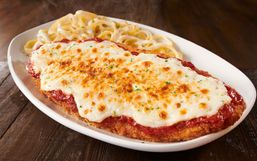 Mmm... is there anything more delicious than chicken parm? It's perfectly crispy on the outside with tender chicken on the inside...