Peach season is the best season! It's such a sweet and juicy fruit that is perfect for a day at the beach or in the place of a sweet treat after lunch. Once they're in season, we buy so many baskets of them we forget we have to eat them all! So what do we do with all this amazing fruit? Use peaches not only as a snack, but as a main ingredient in a variety of salads, entrees and desserts. They contrast beautifully with savoury ingredients and add depth to your meal. Try out these diverse and fun recipes to mix up your menu tonight!
1. Summer Peach Caprese Salad
Does it get simpler than this? No it doesn't! Just a handful of ingredients that make a shockingly good salad.
2. Small Batch Maple Peach Muffins
Keep it healthy and filling with these maple peach muffins that are a perfect breakfast food on the way to work.
3. Maple Peach Whisky Jam
Sick of the same old jam? This jam will blow your mind. You'll be looking for ways to incorporate it into every meal you have.
4. Thai Grilled Corn and Peach Quinoa Salad
Need a meal that will pack your body full of all the good stuff? This is the salad for you!
5. Perfect Peach Pie
This is the traditional way to deal with tons of peaches and it may even be the best way as well! Make a few pies at once and freeze the other ones for later.
6. Three Cheese Peach and Proscuitto Pizza with Basil and Honey Balsamic Reduction
If you want pizza night to be more exciting than just cheese and pepperoni, this is the pizza for you! Instead of a tomato sauce base, start with some creamy cheese!
7. Peach Bread
Make your peaches last more than one meal with a peach loaf! You can make multiple loaves to give to friends and family.
8. Easy Peach Salsa
If you don't want to turn your oven on in the summer heat, this peach salsa is the perfect snack before supper!
9. Creamy Peach and Honey Popsicle
Cool down on a sweltering hot day with these creamy popsicles packed with peaches.
10. Classic Greek Peach Salad
Have you eaten Greek salad with peaches? Neither have I. Until now. It is the ultimate secret ingredient to take your Greek food to the next level.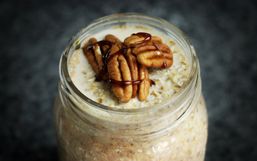 There are so many ways to enjoy overnight oats, once you get started on them, you'll never want to stop.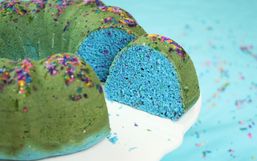 We tried out this "ice cream bread" thing not only once, but twice!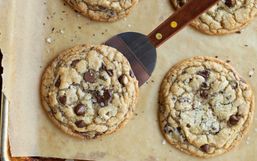 Mmmm, chocolate chip cookies are one of those comforts from home I can never say no to.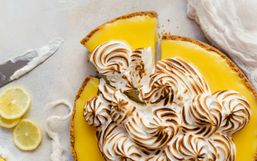 Mmmm, lemon desserts are my favorite (next to chocolate of course)!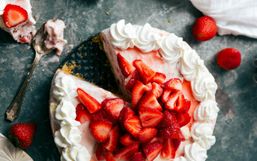 Ice cream cakes are absolutely to DIE for. Have you heard of ice cream pies though?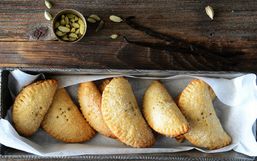 What's better than a pie? A turnover! Why? Because a pie is made for a group of people, while turnovers are made especially for...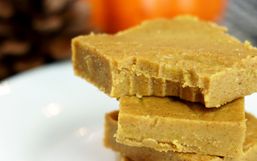 When I was a kid, fudge was something that so rich and decadent it came around maybe once a year.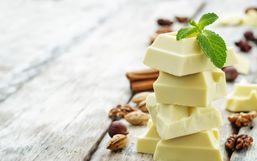 When we crave chocolate, rarely do our minds first go to white chocolate. Why is that?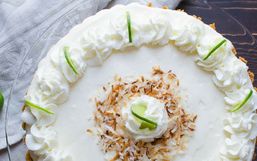 When you think of a warm day, what flavors come to mind? Maybe some BBQ flavors like hamburgers, hot dogs and grilled veggies.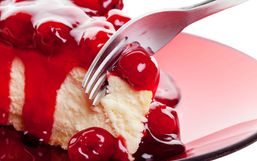 Have you offered to bring a dessert to a dinner party or family gathering before and then realized a few hours before the get...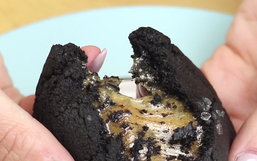 So another year has passed and your little trick or treaters have come home with a sack full of candy, and right at the bottom is...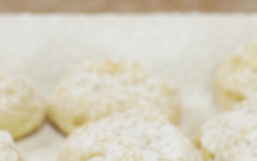 There's something incredibly heartwarming when baking cookies, especially when they are easy to make, and come out perfectly.