So another year has passed and your little trick or treaters have come home with a sack full of candy, and right at the bottom is handfuls of individually wrapped caramels…that they are never going to eat.
Instead of letting them sit in a treat basket for a year, why not use them as the centre of these decadent cookies that will be a recipe you'll be holding to right into the holiday season when cookie exchanges, potlucks and parties are at an all time high?
These salted caramel dark chocolate cookies will be the ones that have everyone talking, and reaching for more. Trust us. With a fudgy exterior and a creamy caramel centre, topped with chunks of sea salt, it's a whole mouth experience that is not to be missed.
Ingredients
1.5 cups salted butter, room temp
1 cup brown sugar
1 cup white sugar
2 eggs
2 tsp vanilla
2.5 cup all-purpose flour
1 cup dark chocolate cocoa
1/4 cup baking powder
32 caramels, unwrapped
sea salt chunks
Equipment
Hand mixer
Parchment paper lined baking sheet
Method
Preheat oven to 350 degrees Fahrenheit.
Using a hand mixer, cream together the sugars and butter until light and fluffy.
Mix in your eggs and vanilla, and continue to blend.
A bit at a time, add in your flour, dark cocoa and baking powder and mix until it's completely incorporated.
Form cookie balls in your hands, then break open, placing an unwrapped caramel into the centre then resealing the edges, and re-rolling to give it back it's round shape. Top with a pinch of sea salt, and place on a parchment paper lined baking sheet.
Bake for 8-10 minutes. Remove, and let cool for 5 minutes before transferring to a cooling rack. Enjoy!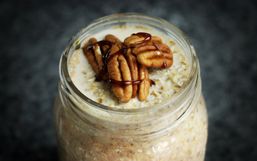 There are so many ways to enjoy overnight oats, once you get started on them, you'll never want to stop.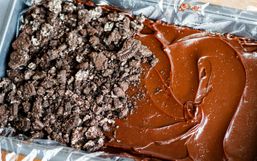 I have a peanut allergy. Yes, I'm that annoying kid in class that made you pack a ham sandwich instead of your peanut butter and...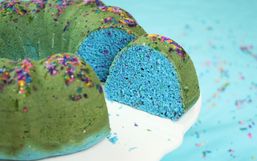 We tried out this "ice cream bread" thing not only once, but twice!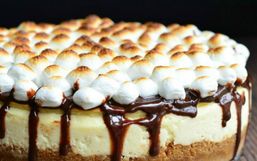 At the end of a long, warm day swimming in the sunshine, meeting up with friends and sipping on some ice cold drinks, the best way...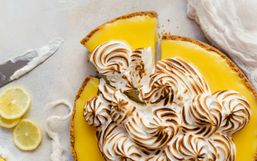 Mmmm, lemon desserts are my favorite (next to chocolate of course)!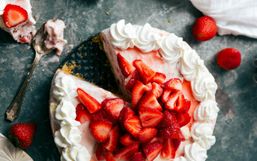 Ice cream cakes are absolutely to DIE for. Have you heard of ice cream pies though?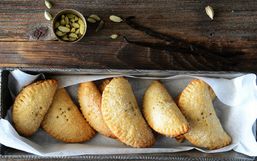 What's better than a pie? A turnover! Why? Because a pie is made for a group of people, while turnovers are made especially for...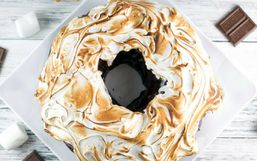 Marshmallows are often a symbol of our childhood in the summer. Roasting marshmallows over a bonfire with friends and family, then...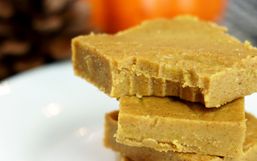 When I was a kid, fudge was something that so rich and decadent it came around maybe once a year.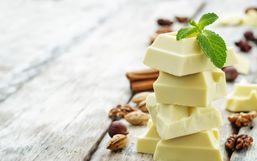 When we crave chocolate, rarely do our minds first go to white chocolate. Why is that?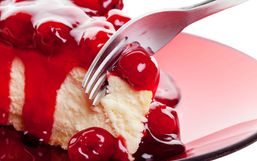 Have you offered to bring a dessert to a dinner party or family gathering before and then realized a few hours before the get...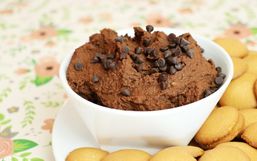 Hummus has forever been a protein-rich dip for your veggies and chips, a spread on your greek wraps and much more.