Gummy bears + wine. To know them is to love them – and to make them at home is something you might not realize is as easy as it actually is.
Only a few ingredients are required to make a whole batch of these little wine-infused cuties, and since you don't use an entire bottle of the wine, you can most definitely pour yourself a glass while you work.
If you don't have the time or money to grab the Gummy Bear molds, you can use a silicone ice cube tray like we used in our Red Wine Gummies HERE.
These were so easy to make and very delicious. Perfect for your next Girl's Night or Bachelor rose ceremony watching, or maybe just on a Tuesday because you feel like it. Live your best life. 
Ingredients
2 cups Rosé wine, divided into 2
5 gelatin packets of (.25 ounce each, or 1/4 cup)
3/4 cup granulated white sugar
Pink food coloring *optional*
Method
Bring 1 cup of your Rosé wine to a simmer (not a boil) on a medium high heat, until reduced by half. This takes about 5 minutes. Remove from heat and let cool.
While the wine is simmering, begin to "bloom" your gelatin by mixing the remaining cup of wine and let it sit for 5 minutes.
Combine the reduced wine with the bloomed wine gelatin mixture along with the 3/4 cup of sugar and cook on a low-medium heat until the gelatin and sugar have dissolved and the mixture becomes thickened.
Remove the mixture from heat, and add 3 drops of pink food coloring (or one drop of red). Mix well.
Place your gummy bear molds onto a baking sheet or flat plate to keep it supported and begin to fill (using the dropper) each gummy bear mold with the wine mixture.
Place the tray of filled gummy bear molds into the fridge, and let set for a minimum of 90 minutes.
Bears will pop out of their molds perfectly when they are fully set. Enjoy and store any leftovers in the refrigerator.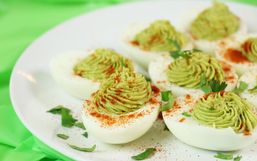 With a combination this good, we just had to make it! By simply mixing in avocado into the yolks along with a small amount of...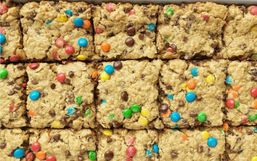 With gluten-free diets on the rise recipes that are gluten-free are gaining popularity.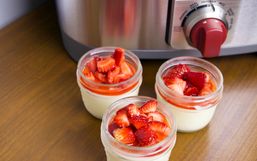 As part of my review of the Wolf Gourmet Multi-Function Cooker, I developed some recipes to test this amazing appliance out in...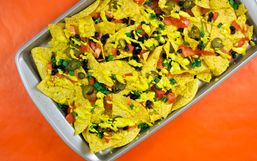 When I first went vegan, there were a few foods I really struggled to let go of. Cheese-covered nachos were one of them.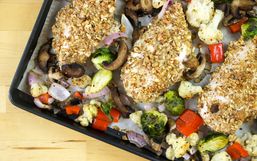 Sheet pan dinners are the answer to all your weekday dinner problems.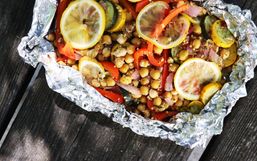 As someone who now eats a mostly plant-based diet, I've found myself stumped on how to enjoy BBQ meals this summer.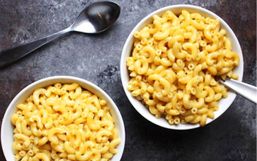 There are copious amounts of recipes for the Instant Pot that are swimming around the internet these days.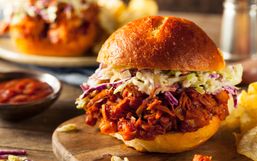 The best part of every party is undoubtedly the food. If you're not eating good food are you really having a good time?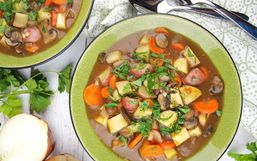 When you follow a restrictive diet, the hardest part about any holiday can be the food options.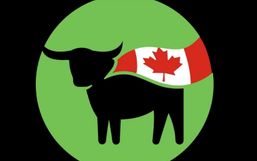 Buckle up Canadian friends because the news we've all been waiting to hear is finally here!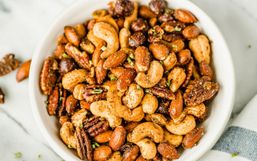 The paleolithic diet, also known as the paleo diet, the caveman diet, or the stone-age diet is a meal plan that predominately...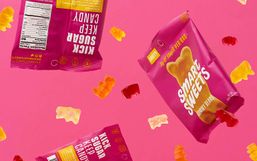 It's no secret that sugar isn't good for you, especially the refined kind we find in sweets.