I've never deep-fried anything at home before…until now. Deep-frying looked and sounded intimidating, and I had (wrongfully) assumed that you would need a lot of additional equipment to achieve any deep-frying at home.
When we first discovered OREO Chocolate Candy Bars, we immediately wanted to use them in a recipe that was easy and innovative and that you could proudly serve.
This recipe only requires 3 ingredients, and you can make a small batch in just a few minutes. Once cooked, they crack open to a melted, gooey, deliciously chocolate filling that can be served alone, alongside some OREO ice cream, or perhaps do what we did, and drizzle in icing and top with crushed OREO cookies.
Bite into these, and you'll be taken on a decadent journey with all your favorite OREO flavors you know and love.
Ingredients
Egg Roll Wrappers (aka won ton wrappers)
6 OREO Chocolate Candy Bars
Canola Oil
Icing Sugar Drizzle (Icing sugar + water) for garnish
Crushed Oreos for garnish
Equipment
Paint Brush
Large Stovetop Pot
Tongs
Method
Putting the egg roll wrapper in a triangle position, and brush the edges with a bit of water to help seal.
Next, place the OREO Chocolate Candy Bar at the bottom quarter and begin rolling upwards, folding and tucking in the edges to be sealed.
In a large stovetop pot, pour enough canola oil to fill the bottom half inch of the pot. Heat to a medium high heat (about 350 degrees). If you don't have an oil thermometer (like us) just take a grain of rice and drop it into your hot oil. If the rice comes back to the top and starts cooking, your oil is ready for cooking.
Place your wonton-wrapped OREO Chocolate Candy Bars into the hot oil, and watch as they begin to cook, bubbling to a golden brown. Using tongs, turn over and continue to brown on the other side. Holding with tongs, fry the edges by holding in place. This process only takes a few minutes to fully cook.
Once finished cooking, remove from the oil with tongs, and place onto a paper-towel lined plate to absorb any extra oil.
Drizzle with icing and crushed OREOS and serve immediately! Or maybe even with OREO ice cream? Either way, enjoy!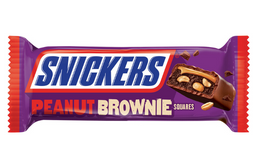 Snickers chocolate bars are already delicious as they are. They're filled with nougat, luxurious caramel, crunchy peanuts, and...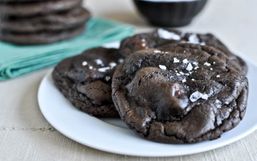 Happy Chocolate Day, everyone! In honor of both Valentine's Day and Chocolate Day (which just happen to fall a few days apart)...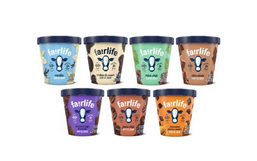 Fairlife is renowned for its wide range of better-for-you products like their ultra-filtered milk which features 50 percent more...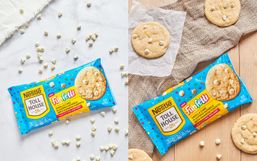 Every day will feel like your birthday when you enjoy a Funfetti treat!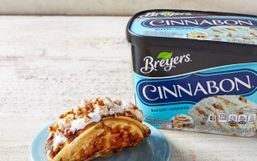 There's no better way to cool off in the summer than with a delicious bowl of ice cream, right?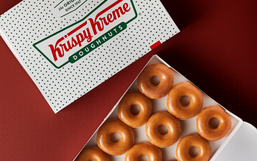 Krispy Kreme is celebrating a big birthday this week as the brand turns the ripe age of 83!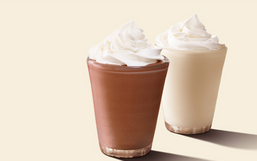 Good news Burger King fans, your favorite milkshakes are getting a mini makeover this summer!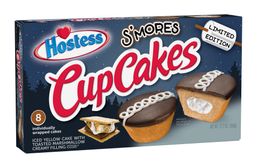 Hostess is known for their yummy treats from cupcakes to Donettes, Twinkies, and so much more.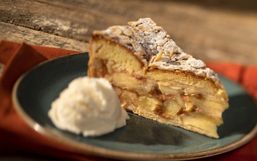 Over the last few months, Disney has shared some of their most coveted recipes with their fans so you can at least feel like...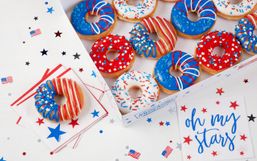 Your 4th of July celebrations may look a little different this year but that doesn't mean you still can't enjoy delicious food and...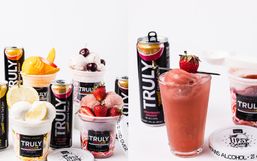 Hard seltzers have become the trendiest drink as of late and for good reason!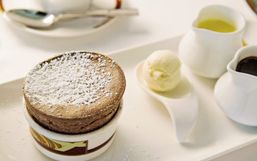 Disney theme parks and Disney Cruise Lines may be temporarily closed and suspended but that isn't stopping Disney from finding...